See what's making news at Allied!
View recent Allied news and events, including dates and locations for refractory industry trade shows, as well as archived company press releases and newsletters.
Additionally, we offer a helpful library of technical papers outlining how we successfully develop advanced refractory products in our Research and Technology Center.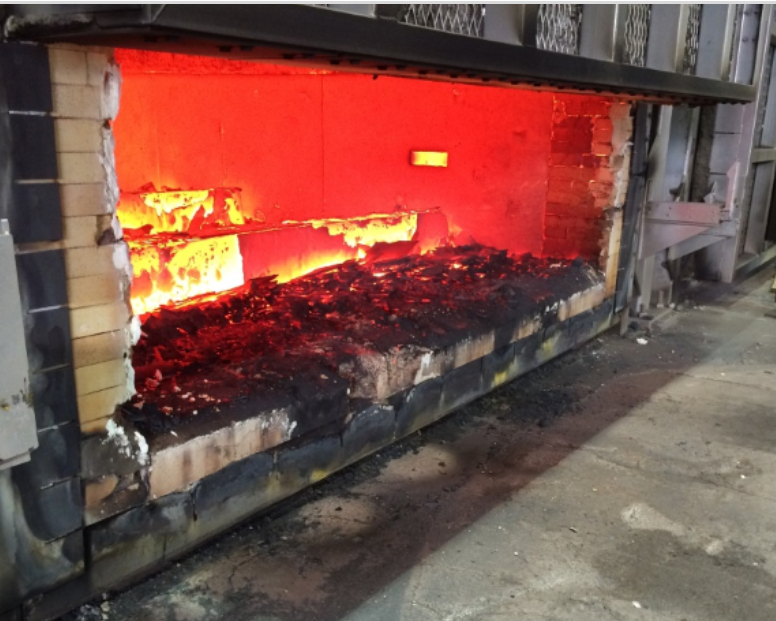 ARMORMAX® can take the HEAT.
Our ARMORMAX® product line is strong enough to withstand repeated thermal cycling, mechanical impact, and abrasion due to its high reinforcing needle content.
ARMORMAX® 70 AC has non-wetting properties and is highly resistant to abrasion. We put this product […]
Learn more about Allied
We produce success with our customized refractory products, proactive problem-solving, technical support and global commitment. Learn more about Allied and everything we do to benefit our customers.