NUTEC MaxBoard® & MG-1900 Board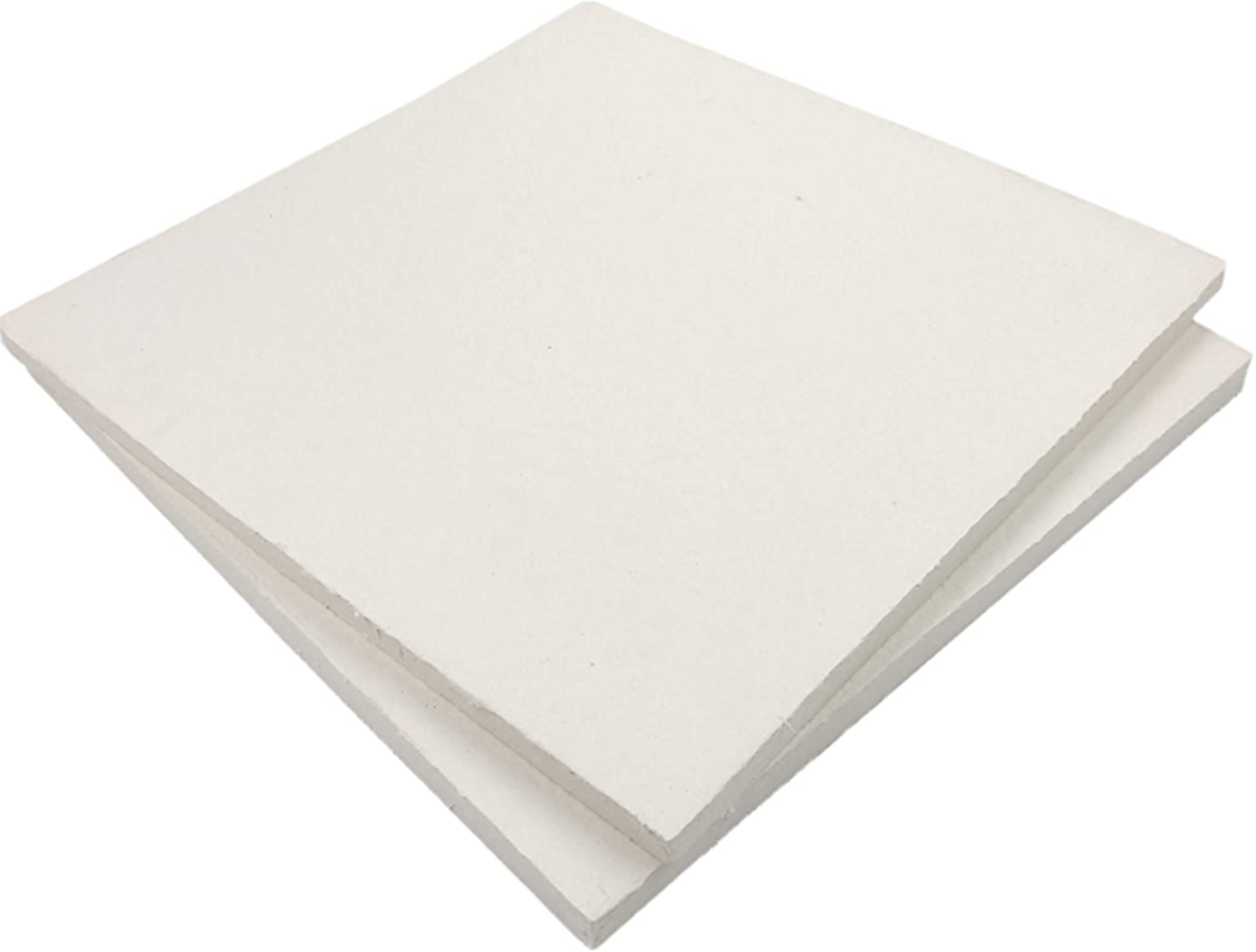 MaxBoard® LD – insulating board is a low-density product manufactured to tight dimensional tolerances and an excellent surface finish. Considered for application in appliances and equipment where aesthetics, uniformity and performance is important. With a temperature rating of 2300 °F or 2600 °F it makes for an excellent option for a vast range of applications.
MaxBoard® HD-2300 insulating boards are a high-density products that offer the same tight dimensional tolerances and excellent surface finish as the MaxBoard LD product, but provides increased compressive strength and modulus of rupture.
MG-1900 Board is a high strength insulating board manufactured with the specific requirements of the refractory industry in mind. Made from a blend of Soluble Fibers and other fillers, MG-1900 Board offers an effective solution compared to other mineral wool products used for similar applications, but with enhanced advantages offered by low bio-persistent fibers (LBP).  MG-1900 Board is ideal for refractory back-up applications comes standard with a water repellent coating as an added protection if installed behind refractory castables.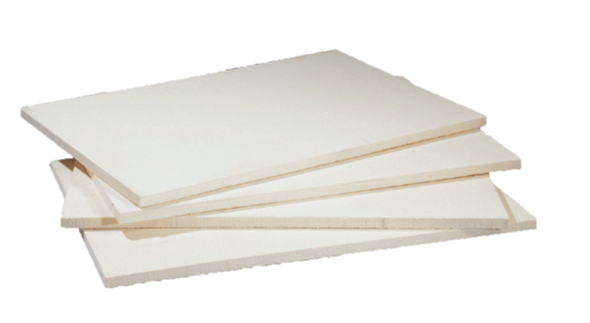 Low Thermal Conductivity
Low Heat Loss and Storage
Lightweight
High Temperature Stability
Erosion resistance
Excellent for machining and cutting
Easy to Install
Contains No Asbestos
High refractoriness
High resistance to thermal shock
Homogeneous Machinable
Non corrosive
Ceramic Industry
Refractory Lining for Industrial Furnaces
Back-up Insulation
Glass Industry
Steel and Non-Ferrous Industries
Expansion Joints
OEM Furnaces & Ovens
Boilers and Heaters
And More!