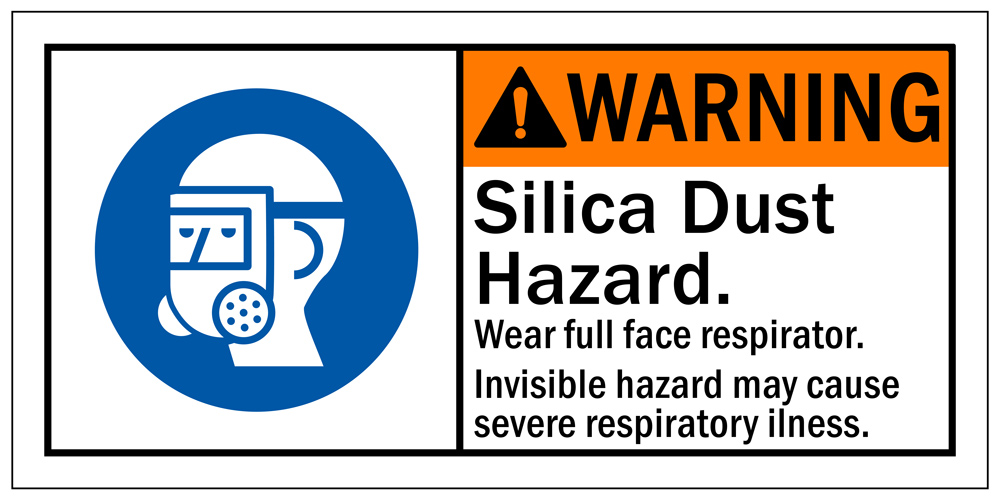 For over 45 years, Allied has been notifying, informing and warning customers of the potential hazards associated with the use and disposal of crystalline silica-based refractory ceramic materials.
In our continued efforts to keep our customers informed, we've provided our detailed letter communicating the potential hazards of crystalline silica and our Safety Data Sheet for Silica based products below.
OSHA's permissible exposure limits (PELs) for crystalline silica were adopted in 1971 and then revised in 2018. The current PEL for respirable crystalline silica is 50 micrograms per cubic meter. Allied Mineral Products, LLC recommends that you monitor the working environment for your company and employees and determine what types of engineering controls, PPE and/or other employee protection measures are required.
Please also see the links below for further important information.