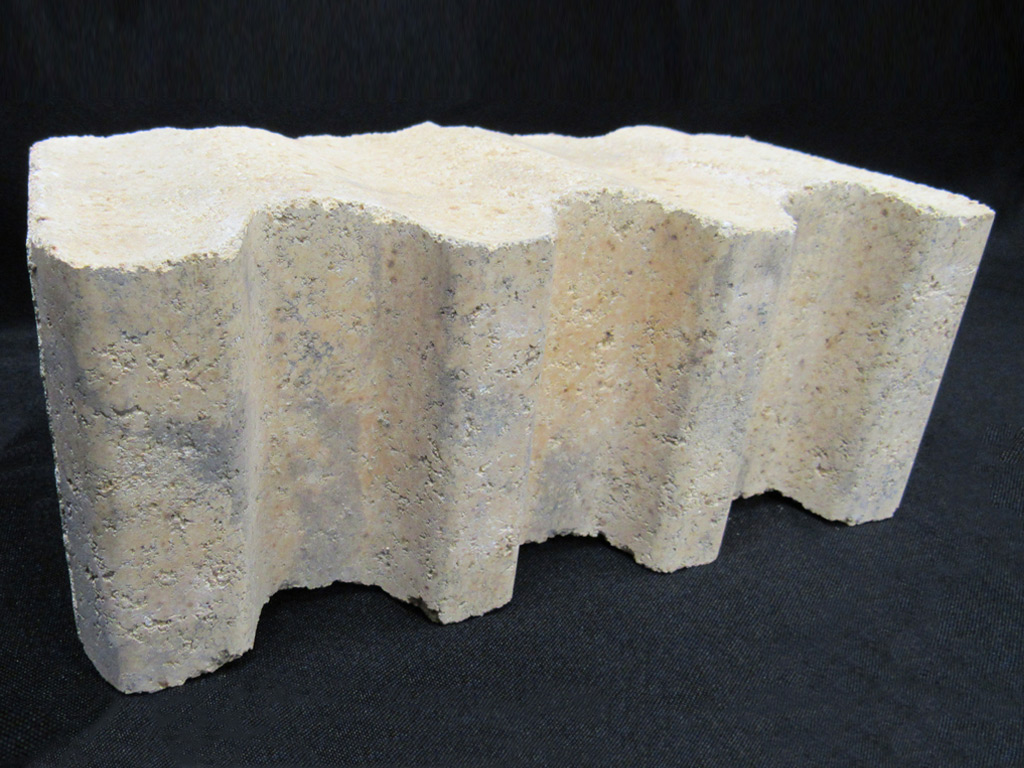 No refractory lining is complete without the components that keep it in place.
Ceramic anchors are typically used for lining thicknesses greater than 9 inches or for temperatures above 2000°F (1094°C).
Ceramic anchors are available in lengths from 9 inches to 18 inches. Anchors can be cut to a specific size as required. Their refractory composition includes 60% Alumina, 70% Alumina and phos-bonded 80% Alumina.
Allied features brands from Alsey, Snow Shoe, and other US manufacturers.
| 60% Alumina Product Code | Length | Pallet Qty | Weight |
| --- | --- | --- | --- |
| 5300001461 | 9" | 312 | 10 lbs |
| 5300001462 | 12" | 231 | 15 lbs |
| 85% Phos-Bonded Product Code | Length | Pallet Qty | Weight |
| --- | --- | --- | --- |
| 5300002642 | 8" | 360 | 11 lbs |
| 5300000701 | 9" | 320 | 13 lbs |
| 5300000701 | 9" | 320 | 13 lbs |
| 5300002378 | 10" | 270 | 14 lbs |
| 5300003254 | 12" | 240 | 17 lbs |
| 5300000697 | 13.5" | 181 | 19 lbs |
| 5300001685 | 14" | 181 | 21 lbs |
| 5300000698 | 15" | 160 | 21 lbs |
| 5300000699 | 16" | 160 | 23 lbs |
| 5300000700 | 17" | 160 | 30 lbs |