Allied is the leader in the production of high-alumina & anhydrous taphole clays. We offer a comprehensive line of taphole clays that span from siliceous taphole clays for the alloy industry to high-alumina taphole clays designed for high-production, multiple-taphole blast furnaces.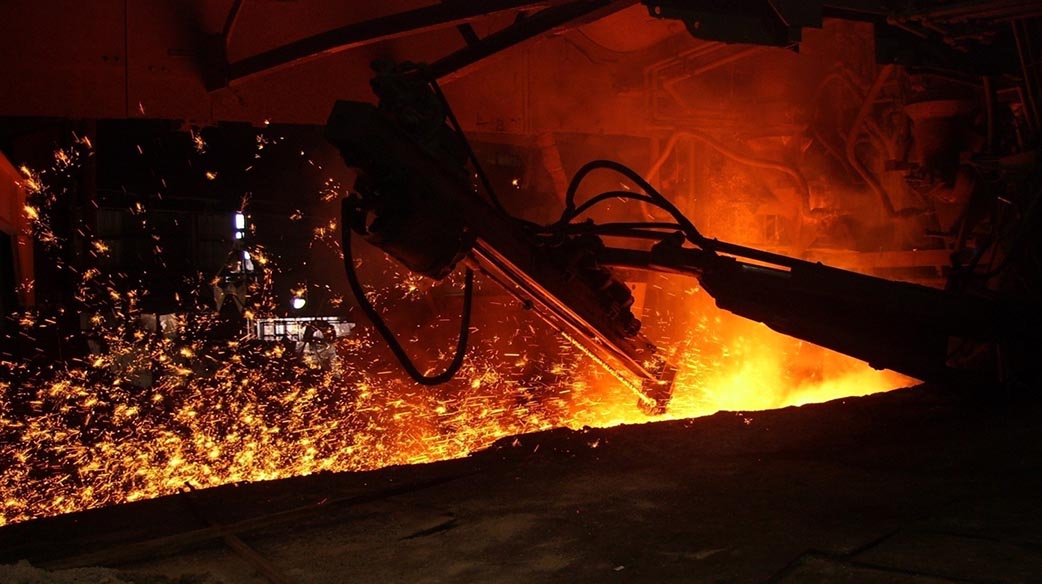 Blast Furnace
Allied supplies a wide variety of taphole clays for blast furnaces. These products can be used for high-production and medium-sized furnaces. Allied also produces restoration clay to fill cracks and to extend taphole clay column life.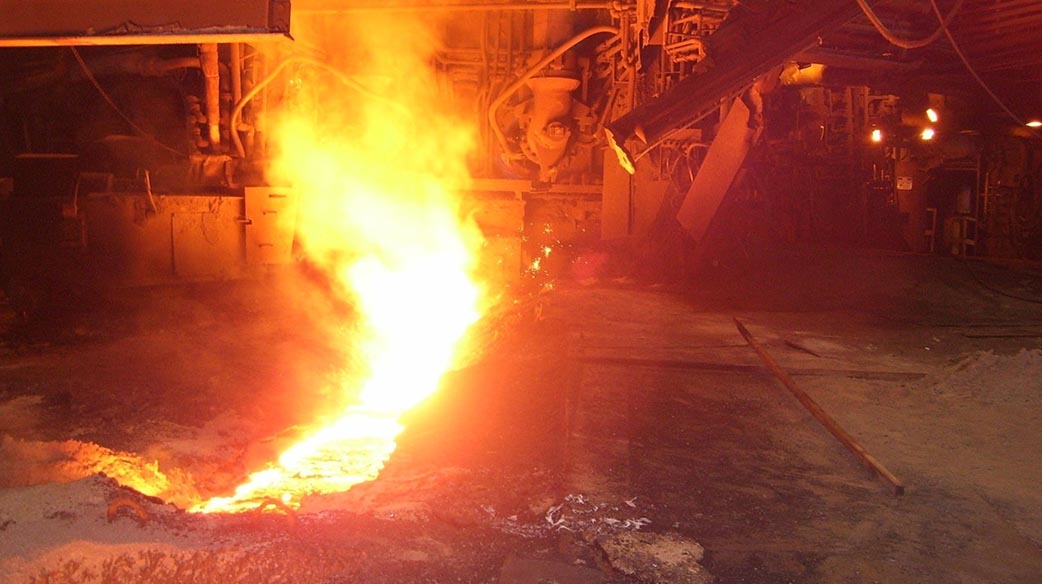 Alloy Furnace
Allied supplies taphole clay products for the specific chemistry of the produced ferroalloys.