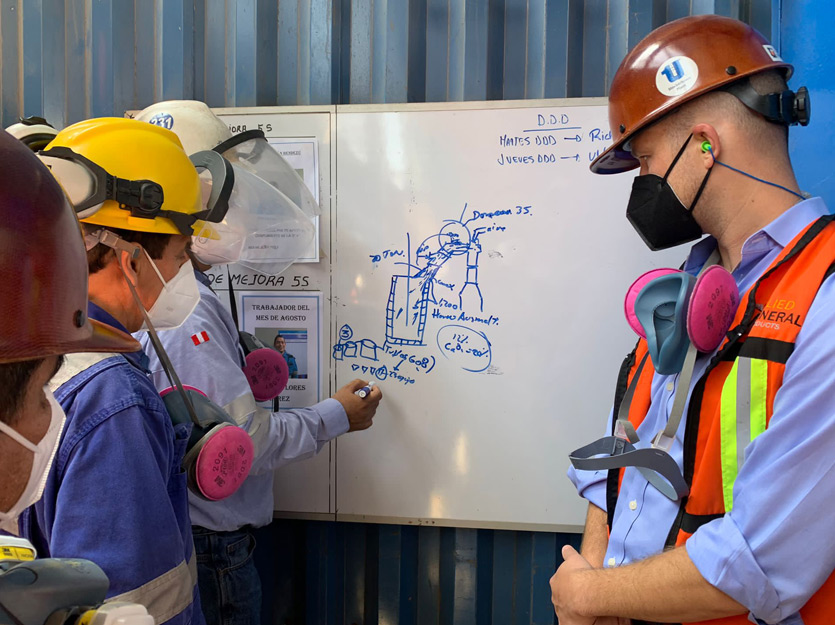 Staying on the leading edge of ceramic refractory technology takes ongoing education and training.
Advanced ceramic products are an essential component in the overall wellness of your metal melting process. Ceramic refractories have unique properties that can help reduce heat loss and protect your furnace from failure. Click here to learn more about the fundamentals of refractory ceramics.
Education through training
Allied understands the importance of this and we are dedicated to the ongoing education and training of our customers in the proper selection and use of our products.
Our training programs include topics such as: fundamental ceramic refractory properties, new product technology, sintering and installation techniques and furnace optimization.
Our training programs are offered on-site at our customer facilities or in any one of our 13 manufacturing/office facilities. (United States, The Netherlands, India, Russia, South Africa, Brazil, Chile or China).
Whether you are purchasing new equipment or interested in improving your process and efficiencies within your plant, Allied's Technical Department is here to support your needs.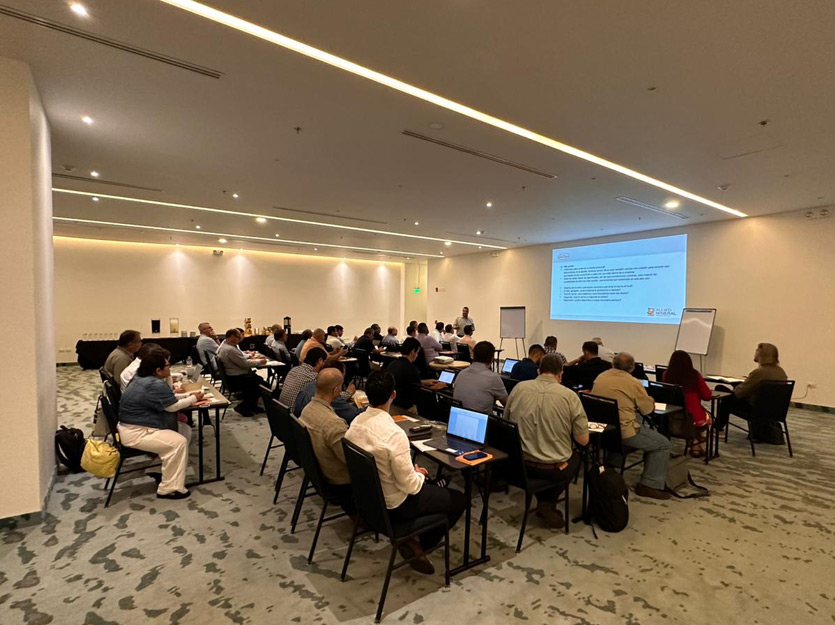 Allied is also involved in many industry supporting education programs including:
American Foundry Society:
AFS 8C Coreless Furnace Committee
AFS 8D Channel Furnace Committee
AFS 8F Cupola Committee
AFS Cast Metals Institute
Allied supports other industry groups through membership or professional participation:
Ductile Iron Society (DIS)
Iron Casting Research Institute (ICRI)
Ohio Cast Metals Association (OCMA)
Investment Casting Institute (ICI)
Association for Iron and Steel Technology (AIST)
The Refractories Institute (TRI)
American Ceramic Society
ASM International
Indian Foundry Society
Casting Industry Supplier Association (CISA)
Asociación Latinoamericana de Fabricante de refractarios (ALAFAR)