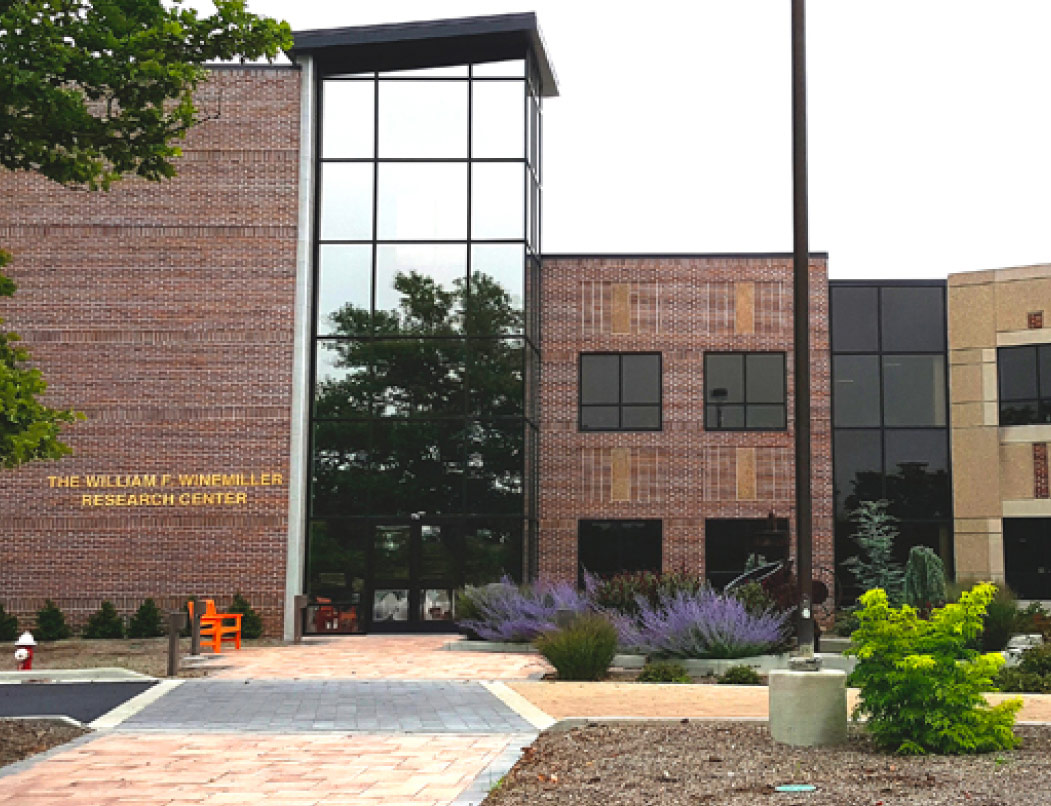 Allied's highly trained engineering team interacts closely with our Research and Technology Center staff to create the optimal ceramic refractory system and solution for each customer and application.
We begin the product selection process by gaining a detailed understanding of your specific needs. Then we evaluate operating criteria and physical design parameters to bring you a comprehensive Engineered Design:
Patented technologies
Optimized product zoning
Thermal models
Proven safety lining systems
Unique installation recommendations
Our applied research approach ensures product development is consistent with customer processes, operations and expectations.
Our Engineering services include:
Scanning electron microscope (SEM)
Energy dispersive spectroscopy (EDS)
Ceramic refractory systems design including concept/proposal drawings and thermal analysis
Finite element analysis (FEA)
Bill of material & quotations
Installation system selection and design
Contractor scheduling, including ceramic refractory tear-out, installation and heat-up
Contact us today to see how Allied's Engineering team can benefit your application.