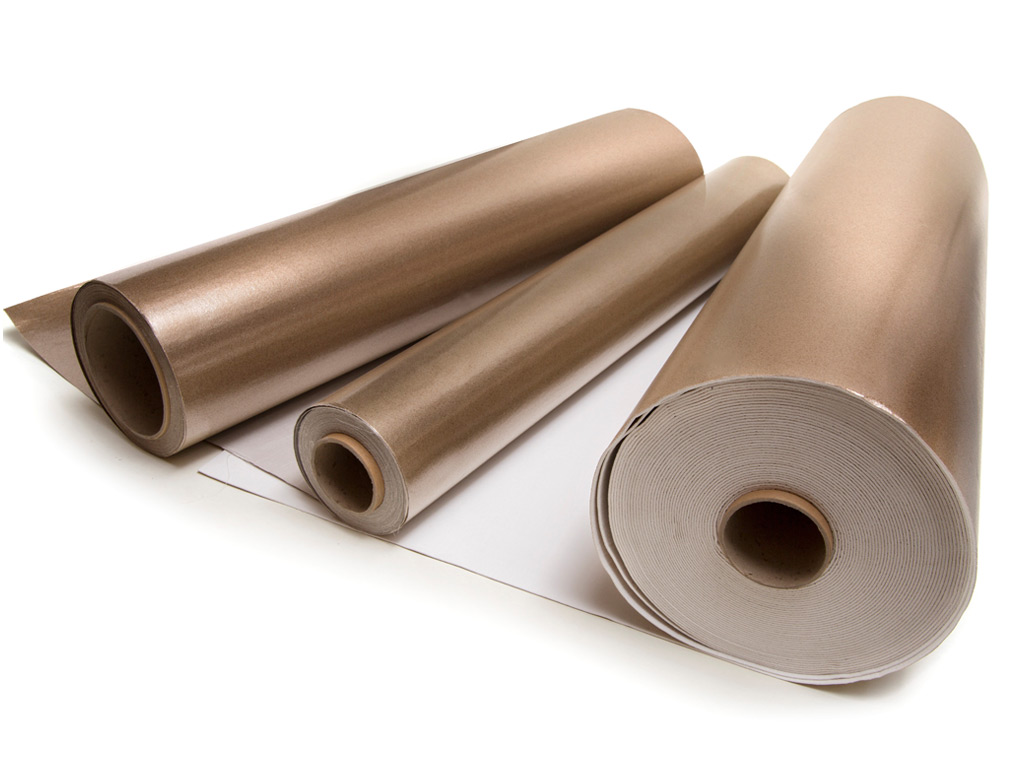 A large selection of slip plane solutions that help protect induction furnace coils.
Allied supplies Elmelin mica lining materials of all sizes and temperature grades. These products have proven to be effective as a slip-plane between induction furnace coil grout and the lining.
Mica flexibility allows the furnace lining to expand and contract more freely, protecting it from cracking. It also assists in refractory ceramic lining removal.
Contact us for a slip plane product recommendation to meet your specific requirements.
Product
Roll width
Nominal thickness
Roll length
Heat resistance
ELMELEC GM 40 SRP
40 in / 1.02 m
0.016 in / 0.4 mm
82 ft (standard) / 25 m
2200°F / 1200°C
ELMELEC CM 30 SRP
3.35 ft. / 1.02 m
0.13 in / 3.3 mm
41 ft / 12.5 m
2200°F / 1200°C
ELMELEC VAPORSHIELD PLUS
3.35 ft / 1.02 m
3.45 mm / 0.136 in
10, 12.5, 25 m / 32.8, 41, 82 ft
2200°F / 1200°C
ELMELEC ELMESH
Exposed mesh 1 side: 3.48 ft / 1.06 m

Exposed mesh 2 side: 3.28 ft / 1.0 m

–
82 ft / 25 m
2200°F / 1200°C
ELMELEC MR SSM MICA SHEET
Std. Sheet size: 3.28 sq. ft / 1.0 sq. m
Thickness range: 1.18 in – 1.97 in / 3 cm – 5 cm
–
1800°F (1000°C)