Allied Mineral Products offers a range of refractory products designed to be installed using various gunning methods. These products range from durable, high-density materials to lightweight insulating products. The gunning material allows an easy and fast installation.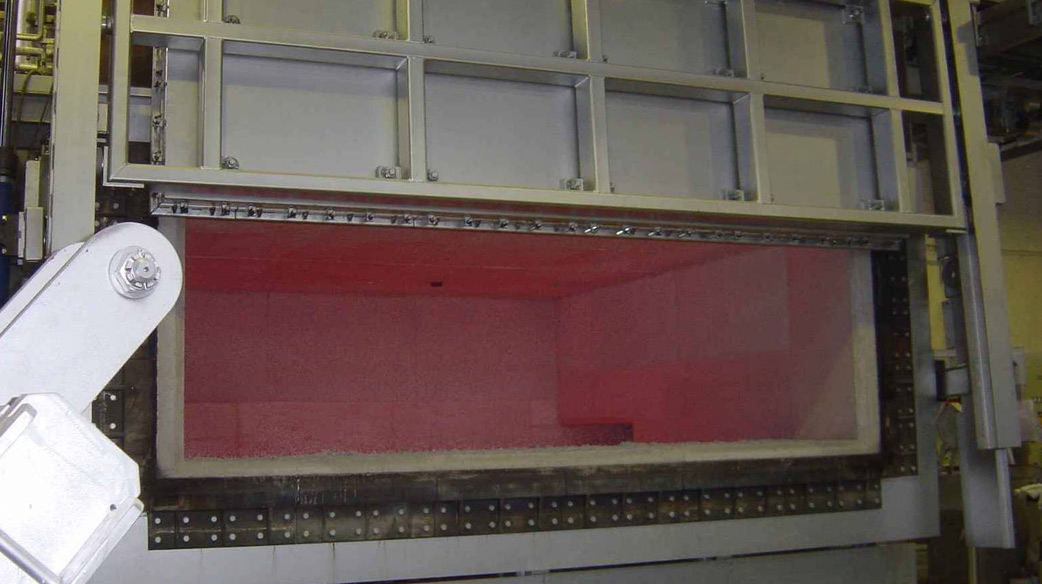 Aluminum
Allied produces aluminum non-wetting gunning refractories created specifically for the aluminum industry. Allied has many cement-bonded, chemically bonded, conventional lightweights and other gunning products.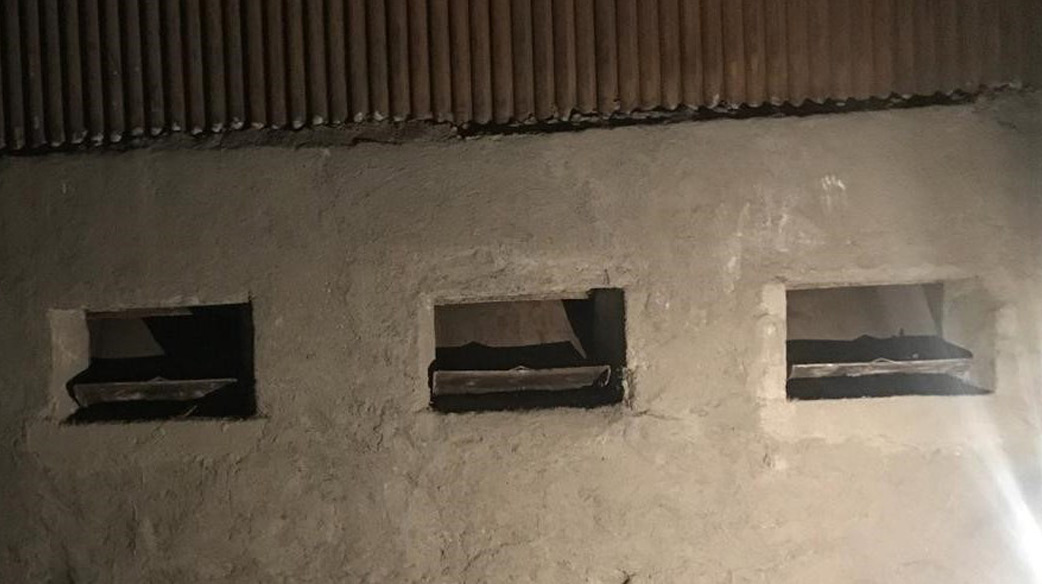 Power
Allied Mineral Products supplies a range of gunning products created specifically for the power industry. These products provide good abrasion and high strength, ideal for the demanding applications required in the power industry.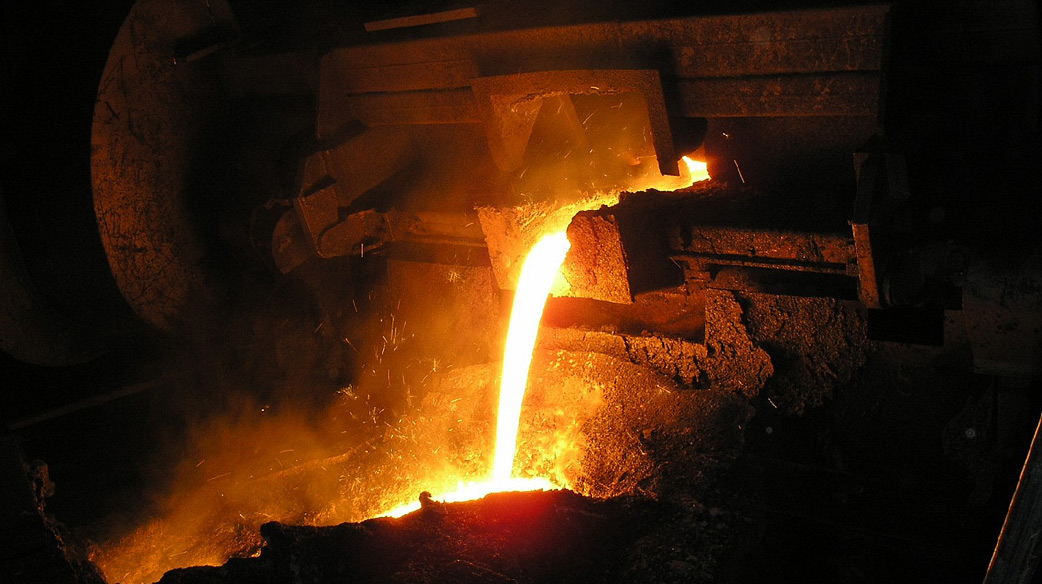 Foundry
Allied Mineral Products supplies a wide range of gunning products for the foundry industry. Allied's product families include dense high-performance gun materials, hot gunning repair products, no-cement dense materials, and conventional lightweight gunning refractories.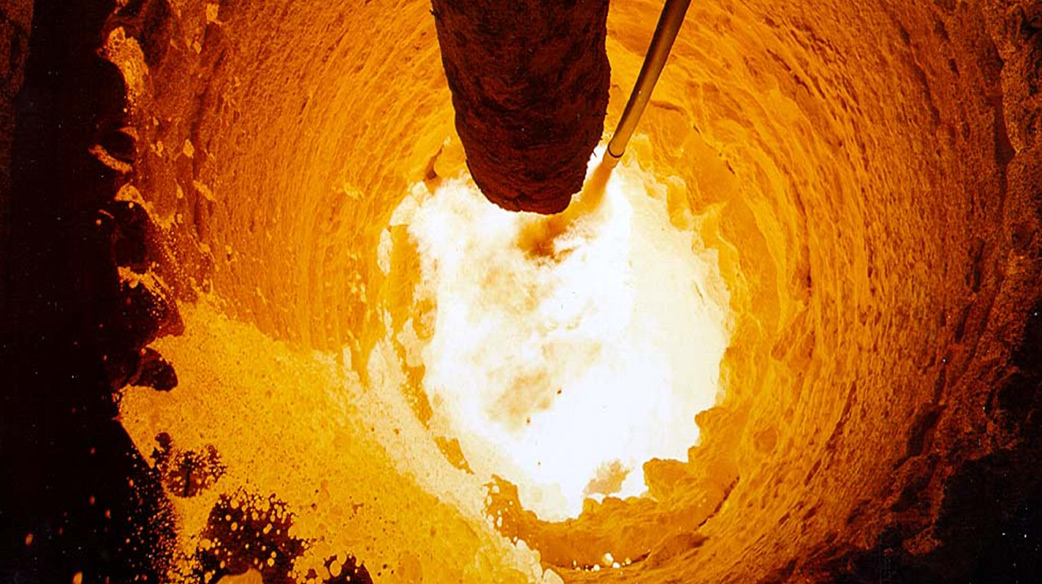 Mineral Processing
Allied produces multiple grades of dense, insulating, and lightweight gunning refractories for the mineral processing market. These products are designed for use in high abrasion and thermal shock environments.