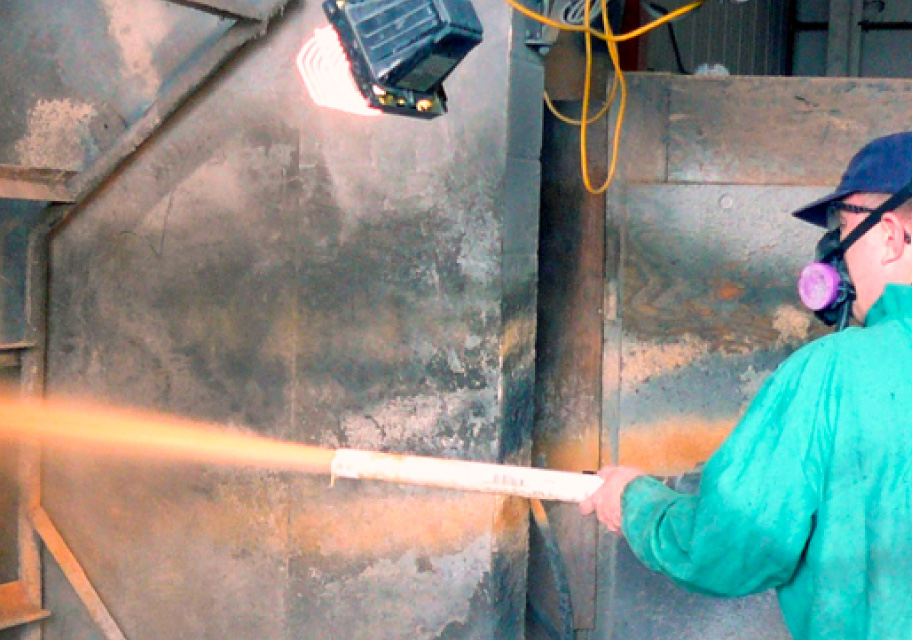 Join the Allied Mineral Products family
We offer careers in research, engineering, technology, manufacturing, distribution, sales, service and administration.
Allied Mineral Products is among the fastest-growing global ceramic refractory companies. Headquartered in Columbus, Ohio, the company was founded in 1961 and is a global manufacturer of monolithic and precast refractory ceramics. We have a strong presence in the foundry, aluminum, steel and industrial markets worldwide, selling over 2,500 products in more than 100 countries. Our sales are supported by 12 manufacturing facilities in 8 countries, with representatives located in more than 60 countries.
We seek skilled, driven individuals eager to join our team and help us provide the highest quality ceramic refractory products in the world.
Allied offers stimulating career opportunities at our corporate office, research and technology centers, manufacturing facilities and sales and service locations around the world. Allied is an Employee Stock Ownership Plan (ESOP) company. This means that the company is owned by the employees. We take this seriously and invite hardworking, dedicated individuals to join us not as employees, but as employee owners.
Allied contributes an amount equal to 25% of your total earnings each fiscal year into your ESOP account to purchase Allied stock. As you continue to work your ownership stake grows.
Our comprehensive benefits package for eligible employees includes medical, dental and vision healthcare plans; company stock; a 401(k) plan; disability and life insurance; profit sharing; and paid vacations. We are an Equal Opportunity Employer.
Allied's strong company culture is built around teamwork and a passion for "being there" for our customers. Our people come from all around the world with a variety of backgrounds, experience and education. Diverse skills and personalities drive our success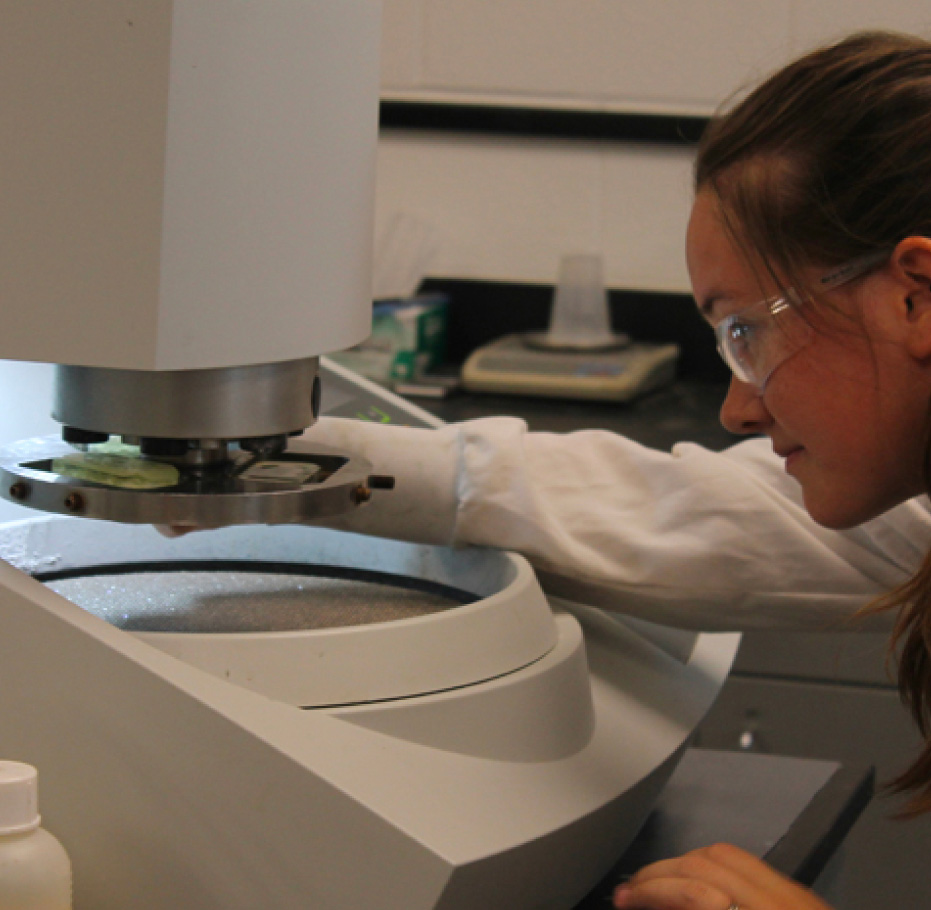 EMPLOYEE BENEFITS
Allied offers comprehensive and competitive benefit options for YOU, our valued employee, to help you find a good work-life balance. With Allied you can: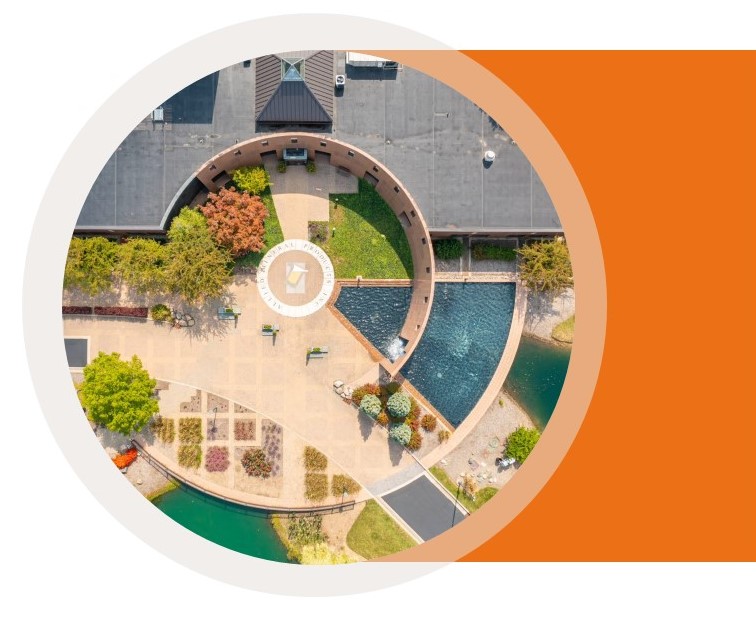 CULTURE
The Allied Way
Our approach is elemental. Employees are at the heart of what we do. Integrity guides us, relationships bind us, customers energize us, and growth propels us. Grounded in our traditions and values, we are in constant motion, ever evolving.
DIVERSITY
Allied's Need For and Commitment To Diversity
The only thing monolithic at Allied should be our refractory. We need diversity of thought and a wide variety of talents and experiences to fuel our growth. Our workforce should reflect our communities. Therefore, we are committed to being a diverse, inclusive and equitable company that creates a sense of belonging for each individual.
Our employees are as varied as the more than 25 countries in which they live. While that diversity makes each employee unique, the Allied culture gives us unity and purpose in an environment of mutual respect.
Our pursuit of diversity ensures broad representation across not only established demographics, but of perspective, life experience and ways of thinking. Our employees have unique voices and are given opportunities to be heard and contribute. In this way, we ensure the inclusion necessary to leverage our diversity to drive creativity, innovation and growth.
As employee-owners, we understand how equity serves to motivate. We know that everyone benefits from having an equitable stake in the company and a fair share of the profits. Our culture, which prioritizes relationships, ensures belonging for those who are willing to contribute their unique, individual talents for the benefit of the team.
We may not always get it right, but we will always strive to do better. We learn as we grow and will rely on our employees to help us along the way. In all things we remain committed to our employees and our culture, trusting in both to ensure our continued success.
Our Commitment For Hiring and Development
Our people are our strength. The more diverse we are, the stronger and more resilient we will be. Allied employs, embraces and develops the best people without regard to race, ethnicity, culture, religion, national origin, ancestry, age, physical or mental disability, medical condition, genetic information, neurodiversity, military and veteran status, marital status, pregnancy, gender, sexual orientation, economic or social status, and other characteristics that make our employees unique. You are welcome here.
An Equal Opportunity Employer. All qualified applicants will receive consideration for employment without regard to race, color, religion, sex, sexual orientation, gender identity, national origin, or protected veteran status and will not be discriminated against on the basis of disability.
Allied Mineral Products follows the guidelines for Equal Employment Opportunity. More information on Allied's policy can be found on the link below.
For more information on the law, please click on the links below.
EEO is the law: English & Spanish version
EEO is the Law Poster Supplement
Information on your rights to work can be found in the links below.
Allied Mineral Products participates in E-Verify. More information can be found on the link below.
OFCCP Pay Transparency information can be found on the links below.
Allied Mineral Products is an Equal Opportunity Employer and does not discriminate on the basis of race, religion, color, sex, age, national origin or disability.
If you are interested in Employment at Allied and need accessibility assistance or a reasonable accommodation in completing this application, interviewing, or otherwise participating in the employee selection process, please call Human Resources at +1-614-876-0244, ext. 11224