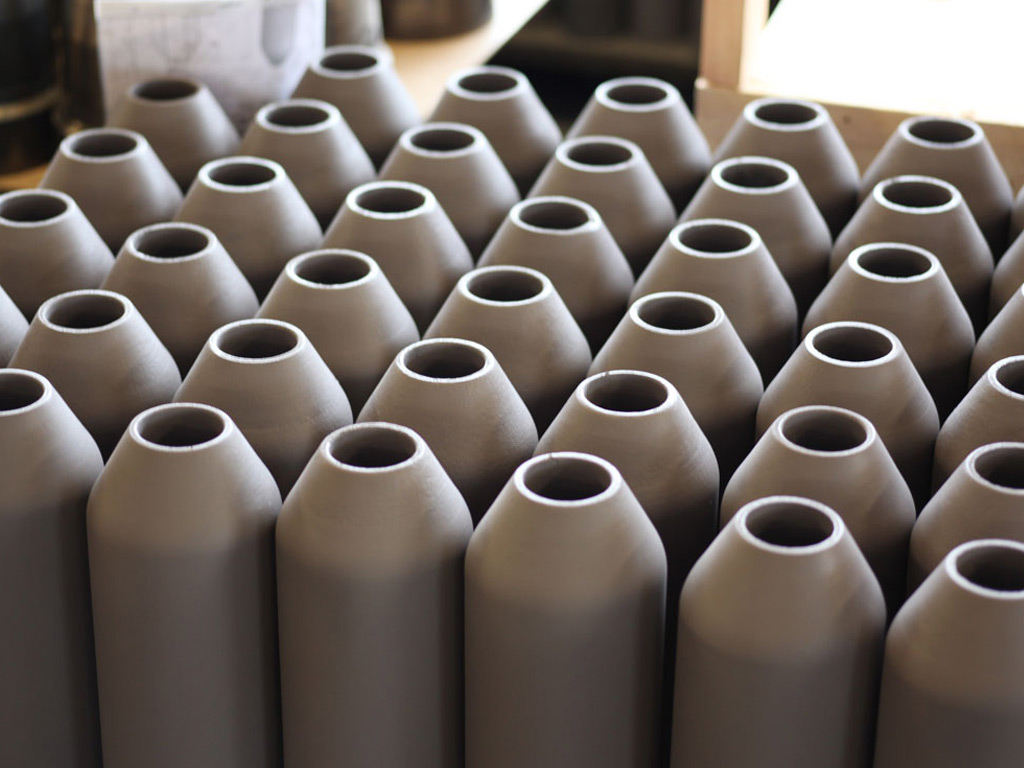 Allied responds to flow control needs with leading technology from Hagenburger.
Rod and nozzle systems are ideal for foundry pressure pour and continuous casting processes in which a precise, controlled pour is essential.
Allied carries Hagenburger's line of alumina-graphite stopper rods and nozzles. This collection of products is available in several sizes and variations; we can help you select a Hagenburger system to meet your specifications.
Products:
Clay Graphite Stopper
Rods & Nozzles from Hagenburger of Germany