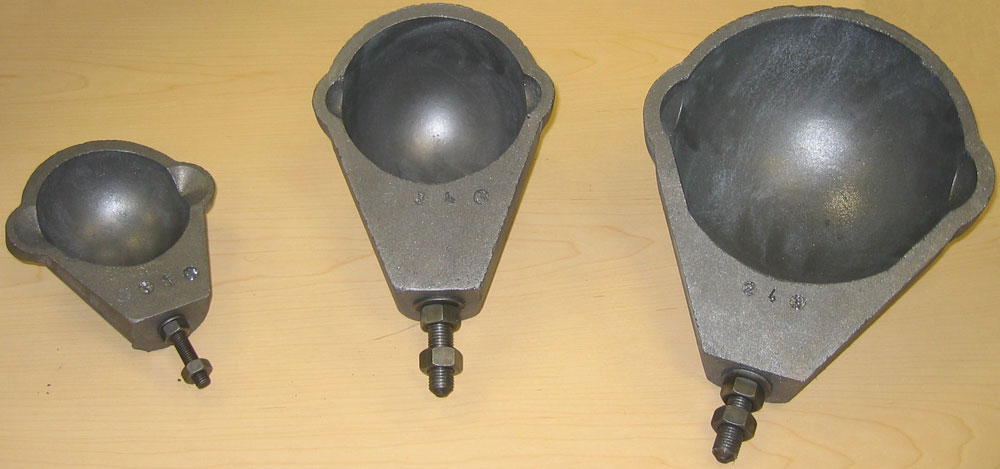 Still searching for an item you need to complete or optimize your application?
In addition to advanced ceramic refractories and precast shapes, we have hundreds of supporting products. Allied wants to be your "one-stop shop,", making it easier than ever to order additional supplies. Here are just a few of the things we carry that don't quite belong in our other categories:
Pouring Cups
Single-Ply Card Board
Lime Shotcrete Accelerant
Sodium Silicate Shotcrete Accelerant
Sodium Nitrite Shotcrete Silicate
Slag Fluxes
Can't find what you're looking for? Contact us — we can help.