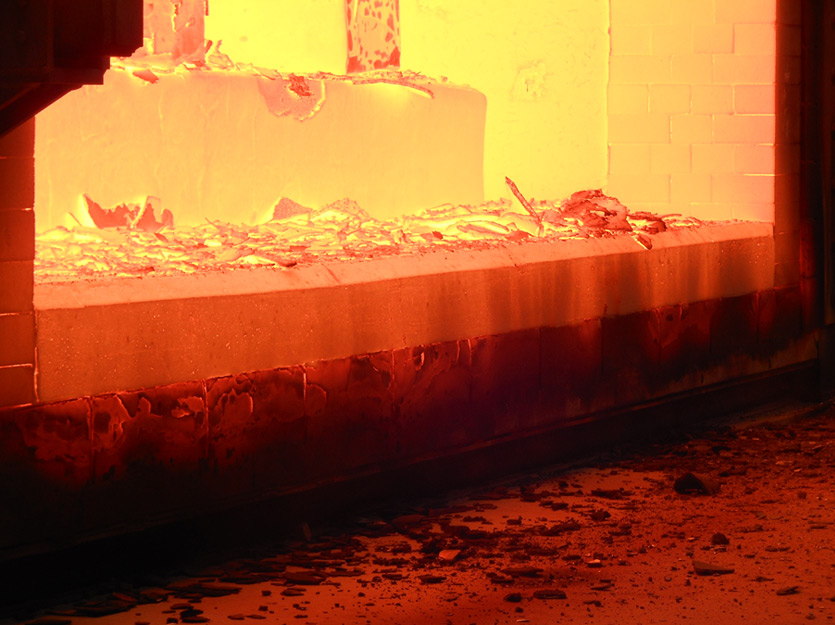 Interested in extending the life of your furnace? We can improve your heat treating and forging process.
Heat treating and forging processes often involve thermal shock and mechanical abrasion. With cutting-edge, proven products like ARMORMAX® and unmatched technical and sales support, we can help extend the life of your furnaces, improve efficiency and help reduce maintenance costs.
See how Allied can benefit you with monolithic and precast refractory ceramic solutions tailored to heat treating and forging.
HEAT TREATING & FORGING SOLUTIONS
Severe abrasion and thermal cycling are no match for Allied's line of specialized advanced refractory ceramics for induction coils. We have the answers to your needs, providing several castables that stand up to these harsh conditions.
Our innovative product solutions include a wide range of specialized refractory ceramics and customized precast shapes. Trust our advanced ceramic products for your hearth and subhearth requirements.
Allied meets the requirements of each zone of pusher-type furnaces with diverse and specialized products and precast shapes.