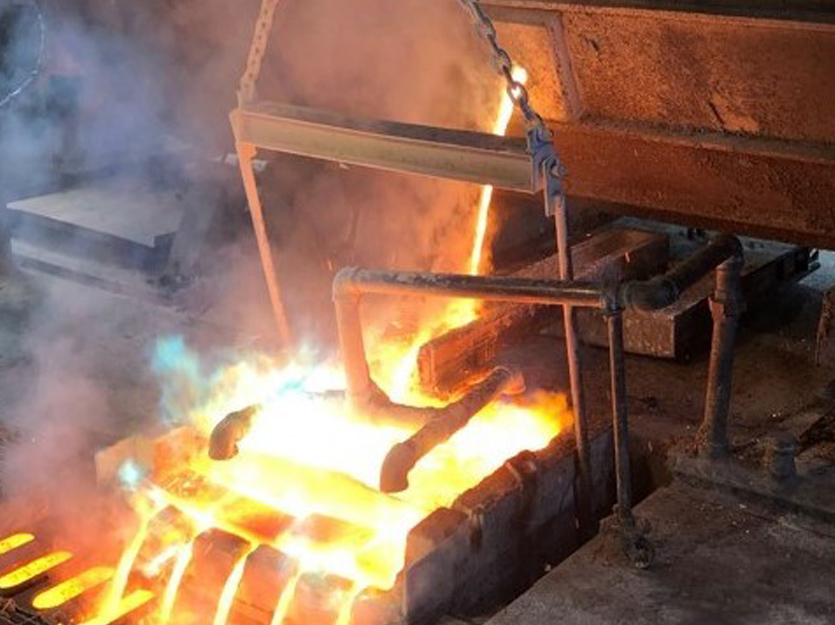 Allied is here for your non-ferrous needs
Allied's capabilities extend beyond foundry alloys, aluminum and steel. We make finding the right products for non-ferrous applications easy. No matter the metal, Allied works with the customer at every stage of the process to ensure the ideal ceramic refractory is selected — or developed — for that specific application.
OTHER NON-FERROUS SOLUTIONS
Our advanced DRI-VIBE® and MATRIFLO non-wetting products to melt aluminum and zinc alloys provide significantly longer lining life and higher hot and cold strengths than traditional materials.
We offer tailored products for precious metal melting applications, including solutions for gold silver and platinum.
Leading edge technology and longstanding ceramic refractory alternatives. Our diverse product offering ensures the best solution to meet any copper application need.