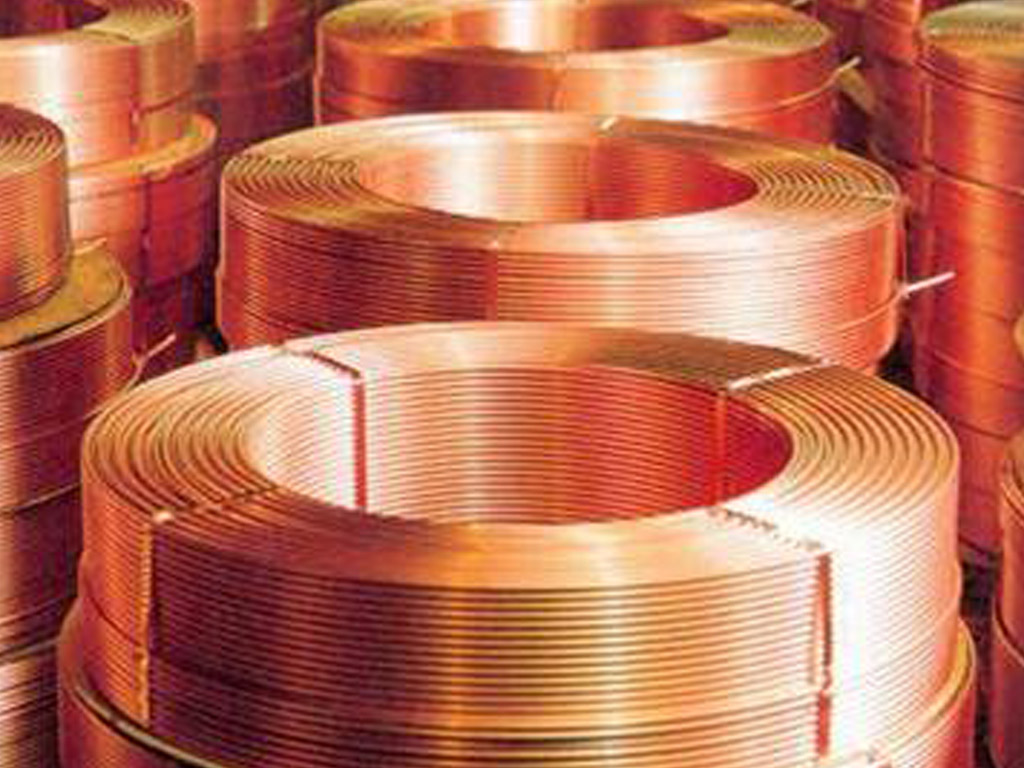 With its distinct color and useful properties, copper – and its various alloys – is a popular, versatile metal.
Copper has a wide range of applications, from electrical wiring to musical instruments. Allied supports a multitude of copper metal production processes with an extensive refractory selection. We specialize in copper shaft furnace systems and induction furnaces melting copper and copper alloys, providing products that can improve efficiency, performance and equipment life.
A starting point in copper production in which the metal is refined into a useful form. Allied provides products for anode furnaces, specifically casting spoons.
Refractory solutions for melting, holding and pouring copper. Our product line for channel induction furnaces includes materials designed specifically for copper alloys.
Leading dry vibratables, castables, plastics and precast shapes for all pressure pour furnace areas. A wide selection of repair/maintenance and installation products supplements our refractory offerings. Our trusted product lines: DRI-VIBE®, V-CAST®, MATRIFLO, and QUICK CAST®.
A widely-used method for copper processing. Allied products serve all components of this complex system, from shaft furnace to metering box.