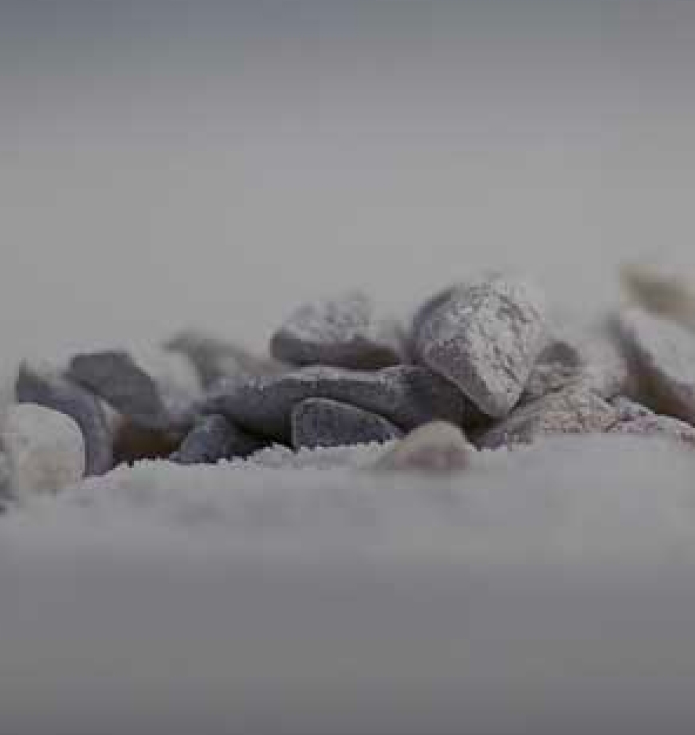 Allied Mineral Products offers refractory ceramic products for every furnace and industry application
Choose from more than 2,500 products developed for optimal furnace performance.
As a leader in ceramic refractory technology, Allied continuously develops and refines products to suit your needs and budget. Our extensive product list addresses a variety of furnace applications for the foundry, steel, aluminum, heat treating and forging and industrial industries. We provide valued-added options that are the best engineered solutions for your ceramic refractory needs.
Additionally, we carry a wide range of refractory brick, insulating fiber products, mica insulation, and installation equipment. We make precast shapes and have engineering capabilities to design and manufacture complex shapes up to eight metric tons in size.
Allied's inventory features a wide range of products essential to turnkey installations. If you are unable to find the product you need, we can assist you in finding it. Or our Research and Technology Center can work with you to develop an optimal solution for your application.