Allied's innovative product solutions are backed by expert research and engineering teams spanning three locations in the United States and China. The unique product testing and design engineering capabilities allow Allied to meet each customer's needs.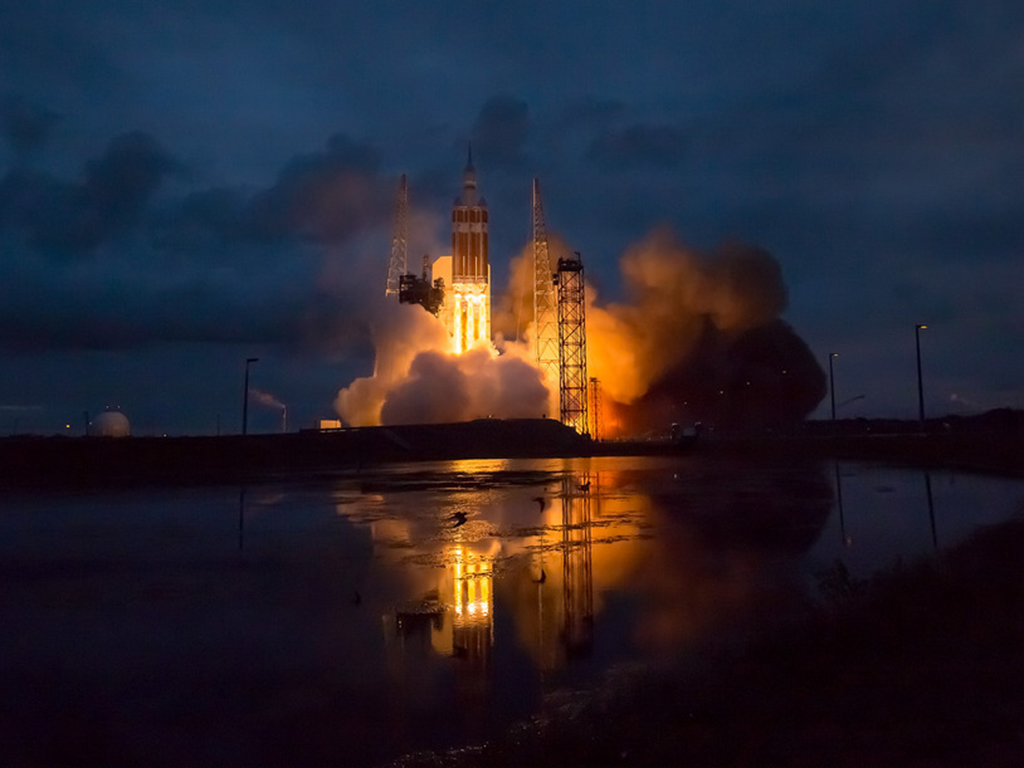 FONDU FYRE®
Allied supplies products for projects that support space flight initiatives and the military. These unique refractory materials were developed specifically for and are widely used in flame deflector and launch pad applications.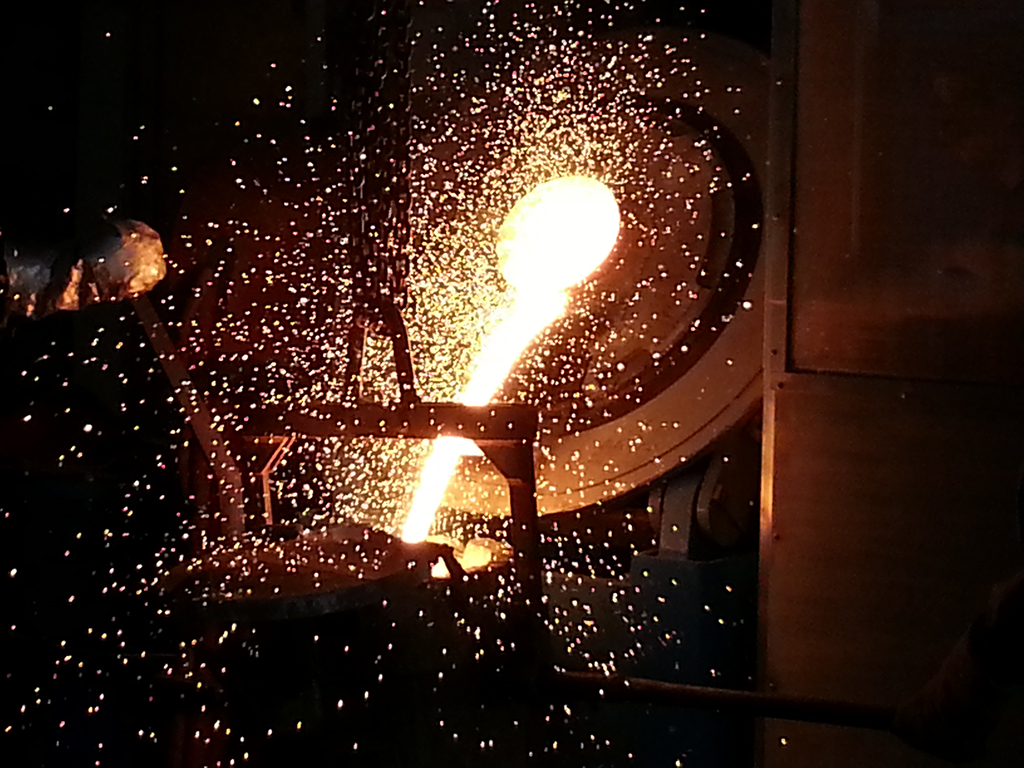 TEK-SIL
TEK-SIL is a revolutionary product designed to assist foundries in complying with the new standards for respirable crystalline silica. Allied developed TEK-SIL to reduce respirable crystalline silica during installation significantly.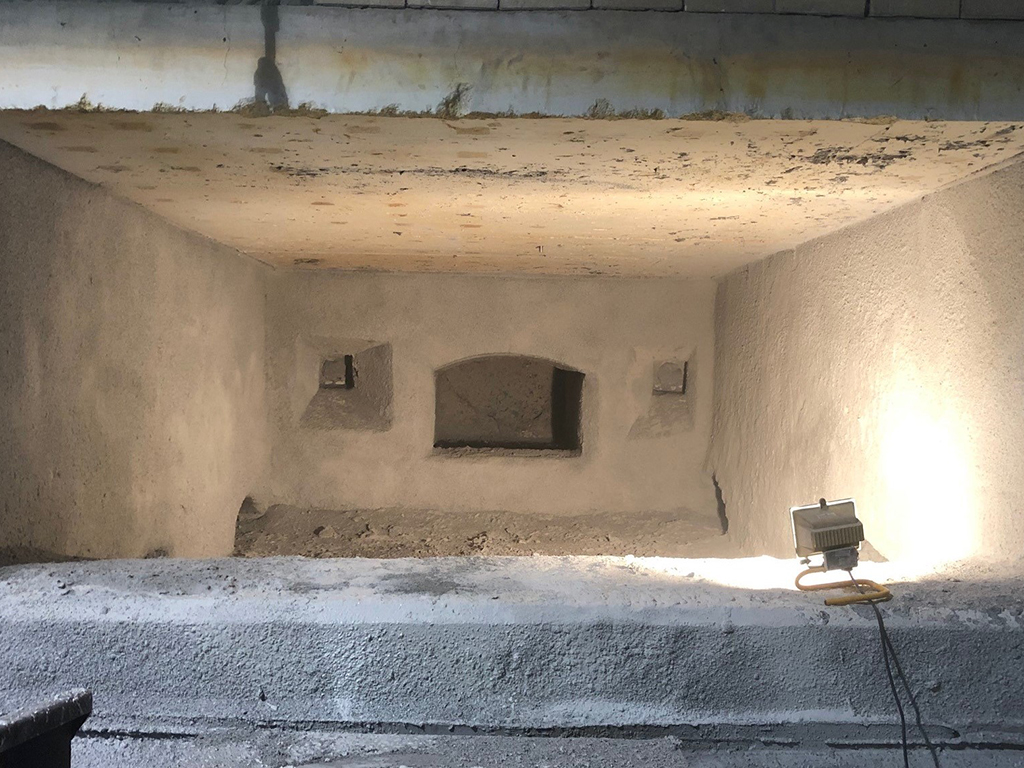 QUICK-FIRE®
The two-component technology in QUICK-FIRE® products utilizes a liquid phosphate bonding system with a high-purity aggregate refractory that improves performance and reduces downtime. There is a QUICK-FIRE® suitable for many applications, including harsh metal contact areas below the melt line and non-metal contact areas such as doors, burner blocks, and maintenance above the melt line.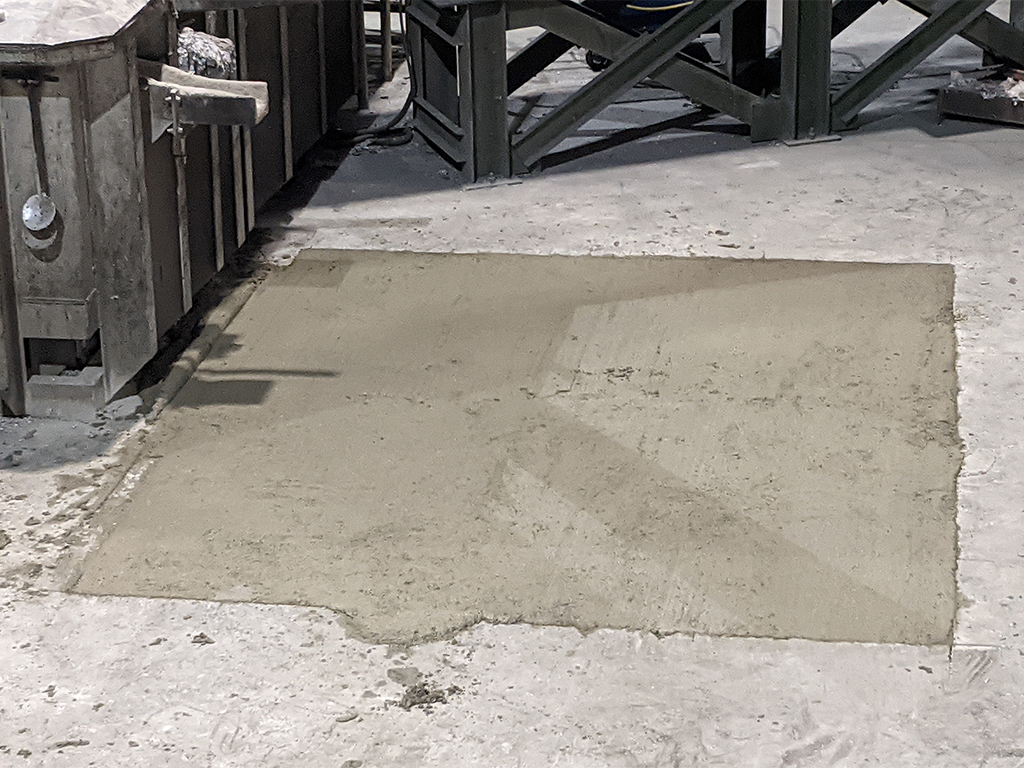 TUFFLOOR®
TUFFLOOR® is designed for areas exposed to extreme thermal cycling and intermittent exposure to liquid metal spills, dross, and slag. It is a versatile product that can be installed as a complete floor, over existing (or new) concrete, or as precast tiles.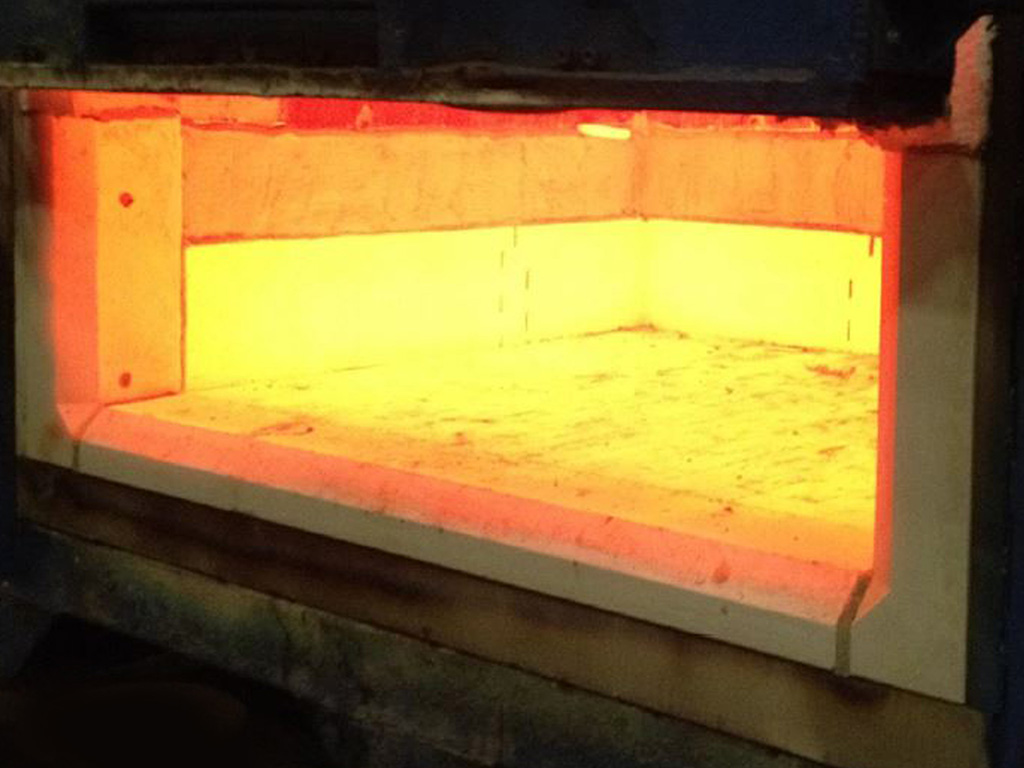 ARMORMAX®
ARMORMAX® can withstand repeated thermal cycling, mechanical impact, and abrasion due to its high content of reinforcing steel fibers. The metal fibers are pre-blended and uniformly distributed within the refractory matrix.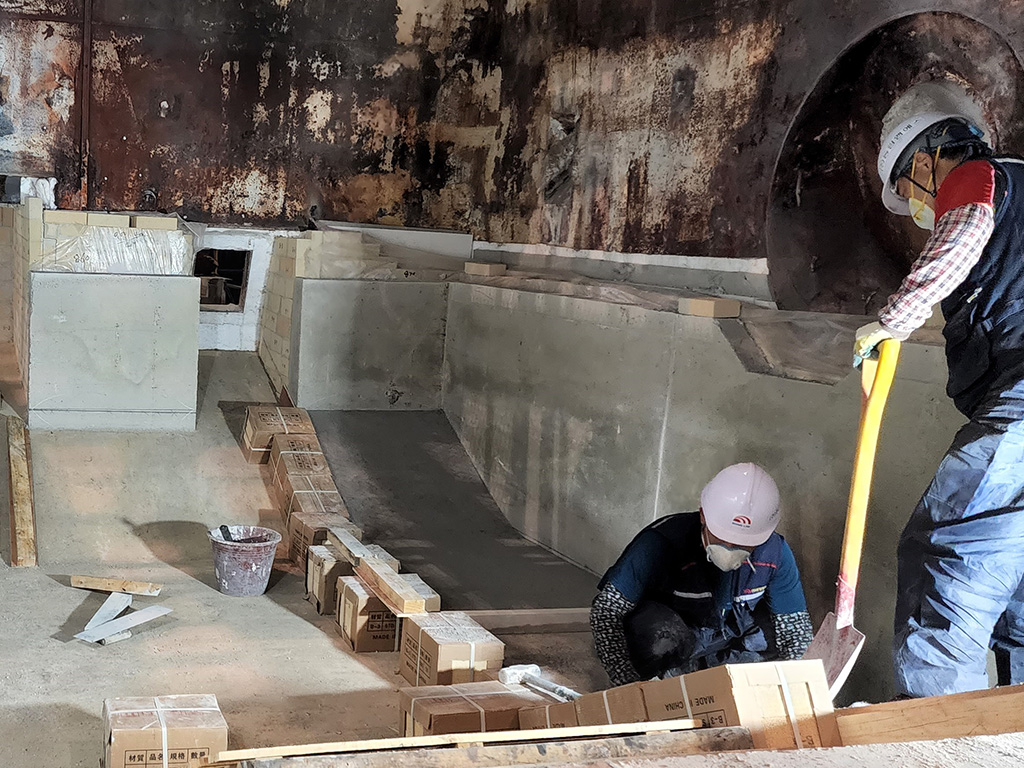 MATRIFLO
Allied's MATRIFLO product line is high alumina, low cement castables designed specifically as non-wetting to aggressive aluminum alloys.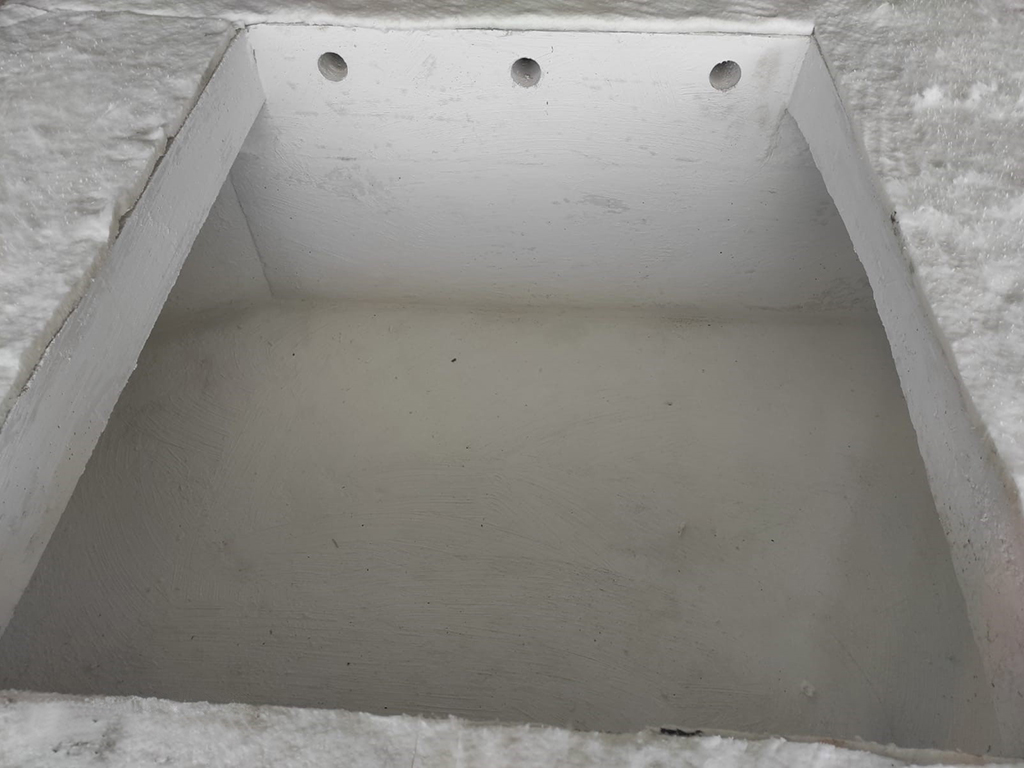 WAM® AL
The WAM® AL technology consists of a family of products that address the diverse refractory needs of the aluminum industry. This product line has unmatched non-wetting characteristics and provides low thermal conductivity concepts to reduce energy consumption and save money. Each WAM® AL product incorporates properties that allow it to solve specific application issues associated with various metal contact processes.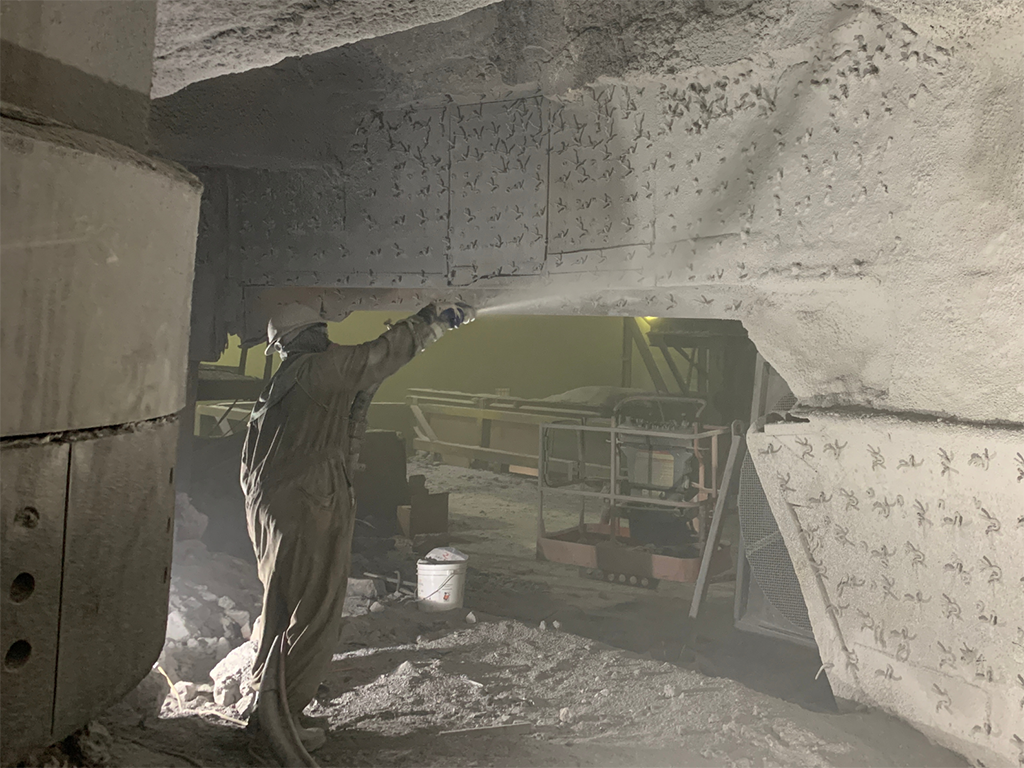 REZIST ABRADE
REZIST ABRADE is a high-performance, low-cement gunning refractory line exhibiting high strengths and rapid heat-up capabilities for industrial applications.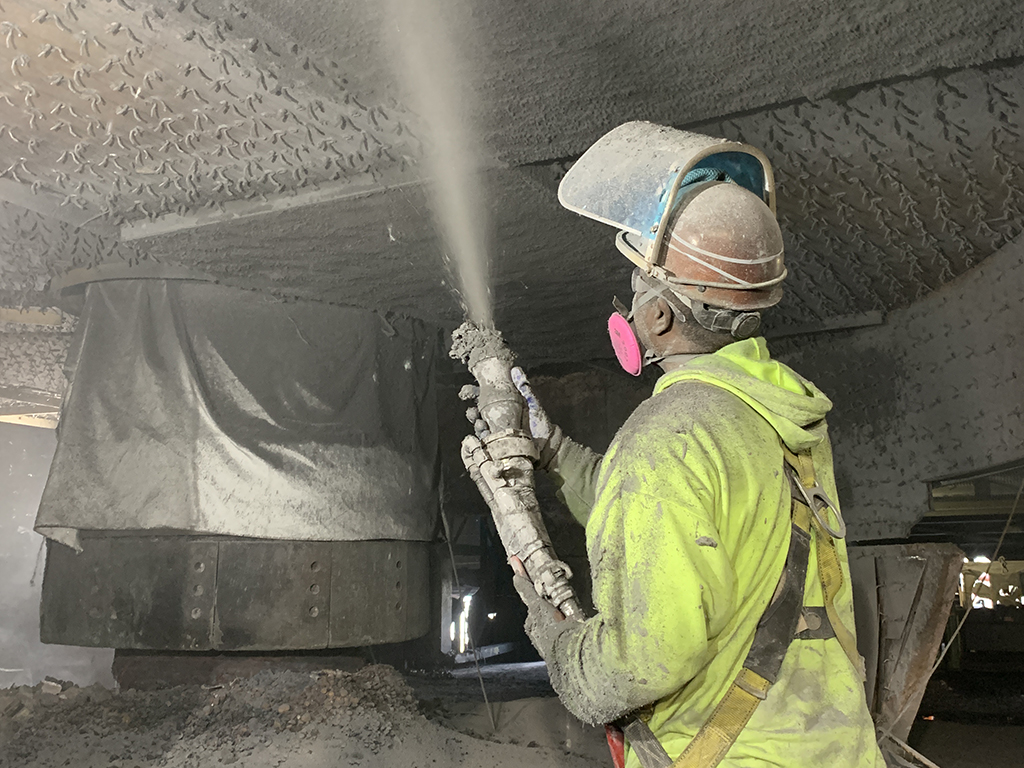 FAST-DRY
FAST-DRY is a rapid heat-up, high-performance, low-cement gunning refractory. FAST-DRY offers a heat-up rate of 120°C (200°F) per hour with no holds, allowing for quick turnaround times. FAST-DRY also offers similar strengths of a low-cement castable.