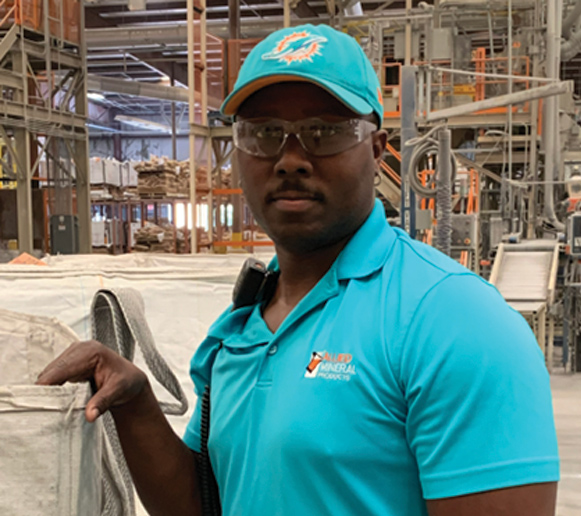 ALLIED MINERAL SPOTLIGHT
YOGI BRIGNOLLE, OPERATIONS TEAM LEADER
"Allied is stable and does not lay off. The people here are great and have been supportive. Allied has a good support team – they help you with problems and they understand. I see the open-door policy in action and appreciate my voice being heard.
I had never heard the word 'ESOP' before coming here. It is awesome! In one year, my Allied ESOP had more money in it than my previous pension had after 10 years.
I don't like it when people leave before they get to know the place, when they don't give Allied a chance. The ESOP is great and there is a lot of opportunity for young people to grow. That was the case for me, and I see that for others too."
Learn about Allied from those who know us best….OUR PEOPLE!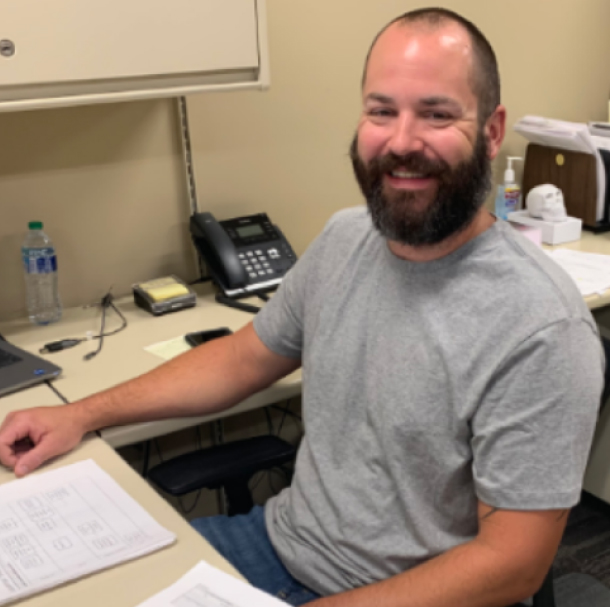 "We have a good management team and even though Allied is a big company, it still has a family feel. It's easy to get to know people across different departments."
SEAN UDITIS, INSIDE SALES REP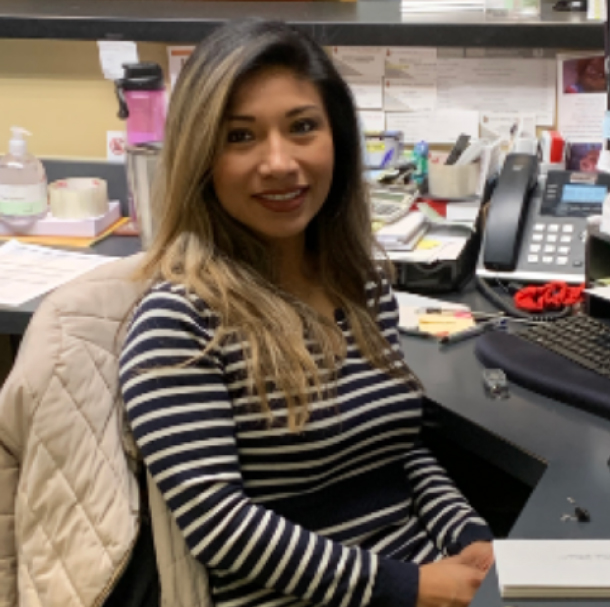 "We stay ahead of schedule and have realistic expectations to get things done. At my previous job, feedback was destructive. Here it is instructive."
EDNA SALINAS, HR ASSISTANT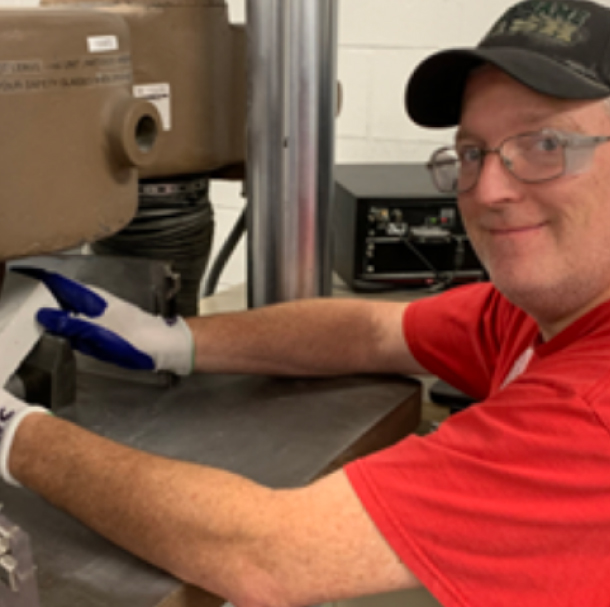 "The ESOP is a nest egg to fall back on. It's like a security blanket that will allow me to retire. I would never be able to save up that kind of money. It's hard to save with so many kids in the house!"
GARY CHAMP, CERAMIC TECHNICIAN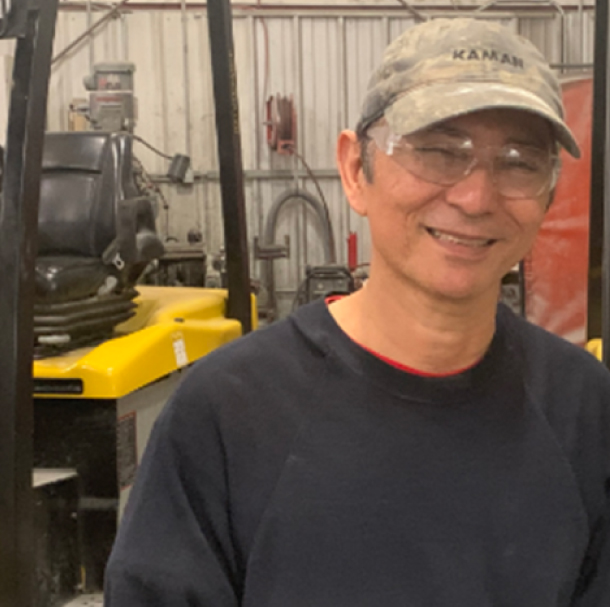 "It was awesome the first time I saw Allied's CEO taking an hour to go through the plant talking to people. I have access to anyone in the company – CEO, managers, everybody. I learn how the company is doing…other companies hide this information."
CEZAR SILIEZAR, MAINTENANCE TEAM LEADER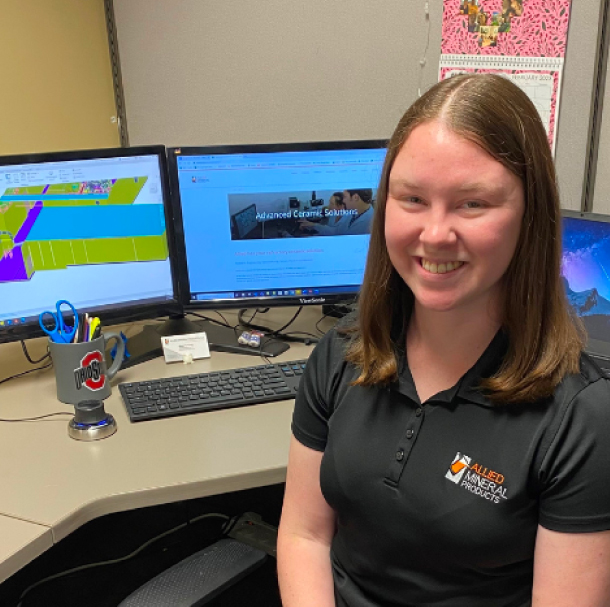 "I've had opportunities to travel to our affiliates. Meeting members of the broader team has been rewarding. I've seen Allied's culture in different environments. I've seen that same culture in India and all 3 of our US locations."
MEGAN RODEWALD, MANUFACTURING ENGINEER
"I wanted to get away from corporate politics. Through initial conversations, I saw indicators that Allied cared more about associate wellbeing. I knew there were opportunities to extend my skills."
ARNOLD SPIKES, CREDIT SUPERVISOR