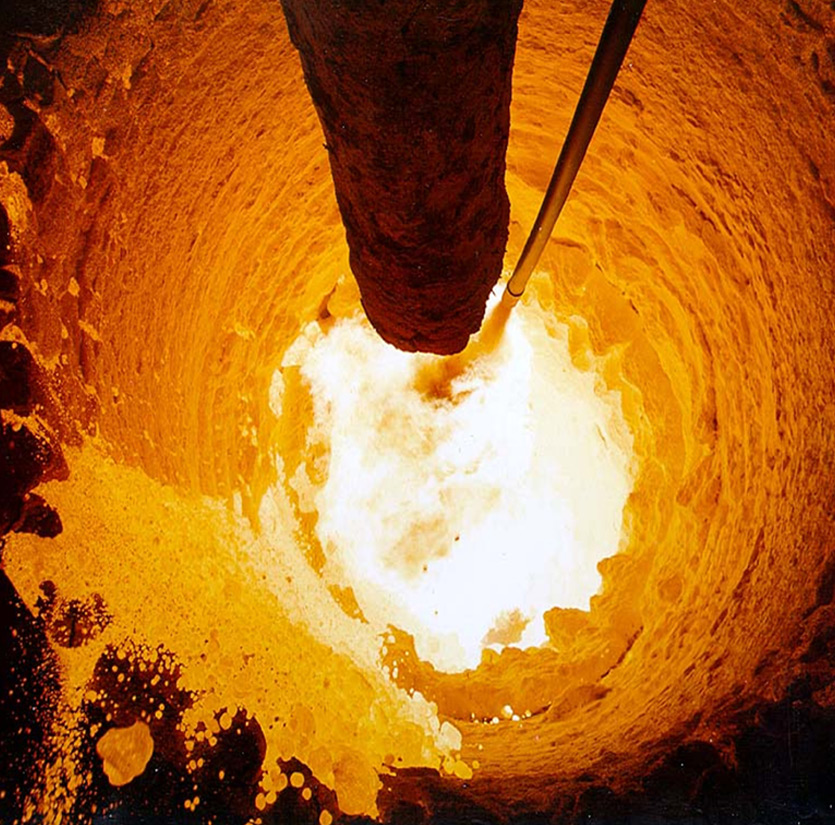 Take advantage of Allied's advanced shotcreting technology for mineral processing capabilities
Processing minerals requires durable ceramic refractory products — high-strength materials able to withstand repetitive abrasion and wear. Allied works diligently to create and supply leading low-rebound shotcreting/gunning products and precast, prefired refractory shapes. This helps you shut down less, start up quickly and extend the life of your mineral processing equipment.
Our frontline products for mineral processing — TUFFCRETE®, ARMORGUN® and DURACON® to name a few — are designed specifically to meet the needs of ore processing, lime, cement and more.
MINERAL PROCESSING SOLUTIONS
A variety of low cement, conventional castables and gun mixes with controlled set time options designed specifically for the cement market. Product trade names include TUFFCRETE®, FAST-TURN® and DURACON®.
High strength precast shapes and low rebound shotcrete and gunning products that are consistent and dependable. These products, including the TUFF-FLO, ARMORGUN® and METAL-ROK® lines, are designed for precision installation and maximum performance.