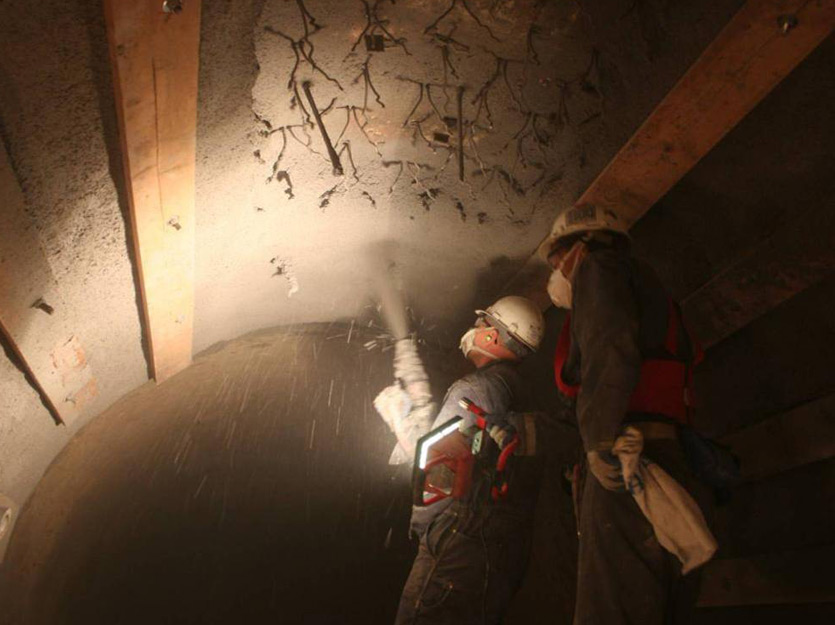 Our high performance ceramic products improve boiler and equipment efficiency in the power and energy industry
At Allied, power means energy. This industry encompasses many diverse fields with unique equipment and needs. We aim to support and optimize them. Our frontline products for power include REZIST ABRADE, FAST-TURN®, TUFFCRETE® and precast shapes.
Innovative, solution driven products designed to meet the unique needs of power plants. We offer ceramic refractory solutions for cyclones, burner covers, ash hoppers and cricket walls.
A sub-segment of Waste to Energy, Allied offers a variety of refractory solutions for the Agro-industry including solutions for boilers and equipment used in palm, sugar and lumber industries.
Advanced ceramic refractory systems that can improve efficiency, performance and lining life. Products for waste to energy demonstrate energy savings, abrasion and thermal shock resistance and alkali/chemical attack prevention.