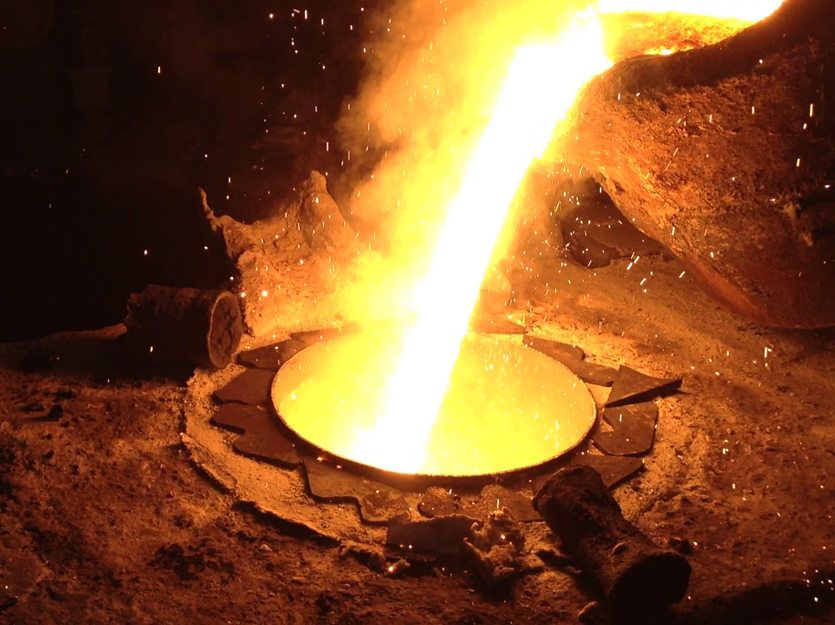 Get the best engineered solutions at Allied to hold and transport molten metal
The ability to transport molten metal and other materials is a critical component of the core markets Allied serves. We provide a wide variety of solutions, including precast shapes and ceramic refractory linings, for holding and transfer equipment to meet your facility's demands.
No matter your industry, all equipment must meet your facility's demands. Are you moving molten iron from one end of the building to another? Or pouring liquid aluminum to another furnace? Allied products help ensure your holding and transfer procedures are as efficient as possible.
METAL HOLDING / TRANSFER SOLUTIONS
Advanced ceramic refractory products for floors, sidewalls and coatings. We offer a comprehensive range of castables, plastics and plasters and DRI-VIBE®'s that are tailored to your specific metal alloy.
Your specific requirement is met through flexibility in product selection with a wide range of installation methods, excellent heat containment properties and resistance to abrasion and chemical attack.
Durable, advanced ceramic refractory products capable of meeting the harsh conditions of steel and super alloy applications. Allied has DRI-VIBE®, plasters/plastics and castables designed specifically for tundishes.
High quality, low cement castables for working linings and safety linings. Our proven products maximize the performance of this key component of many steel plants.