Allied is the leading manufacturer of custom-engineered precast, pre-fired refractory shapes for various industries. Allied's precast shape centers have access to over 1,000 refractory product formulations to cater to the requirements of specific applications. With over 50 years of experience in refractory shape production, we pride ourselves on delivering high-quality shapes to our customers worldwide.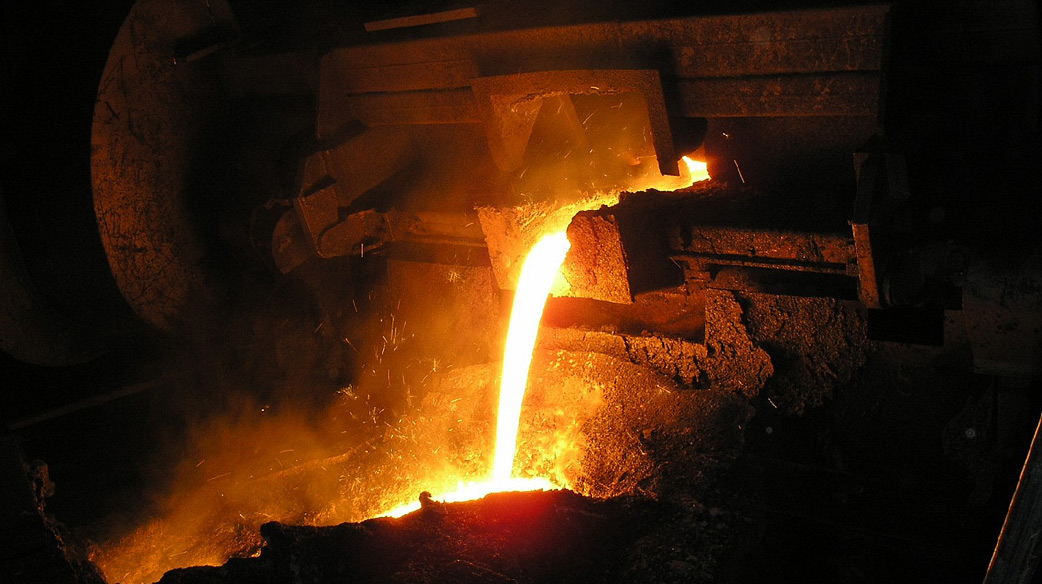 Foundry
Allied manufactures a complete line of pre-cast, pre-fired shapes for all vessels and equipment used in foundry processes. Our foundry shapes can tolerate the unique requirements of virtually any metal being melted and will decrease installation time while increasing performance.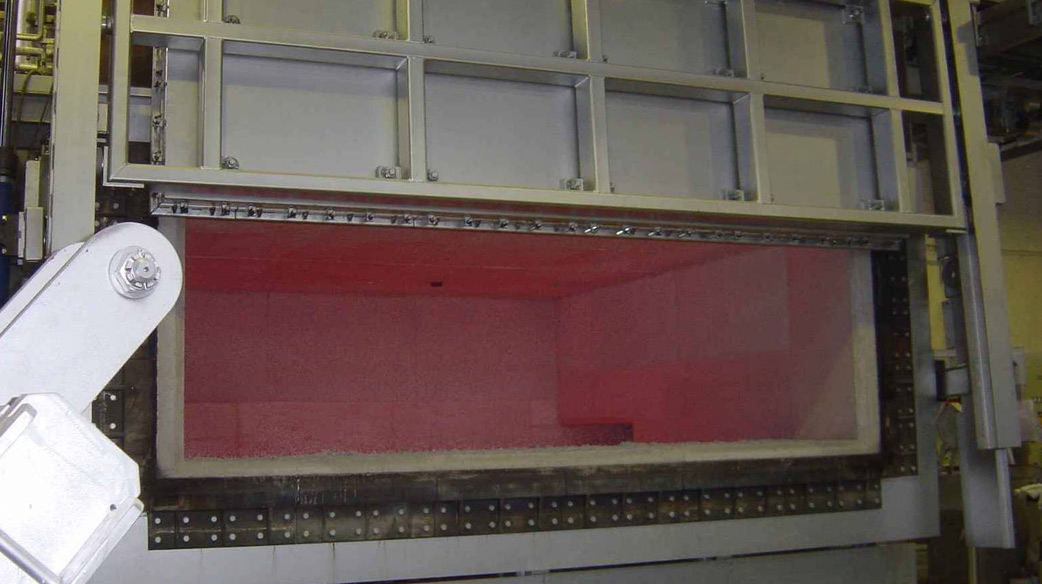 Aluminum
Our METAL-ROK® shapes for molten aluminum applications are used for severe wear areas in reverb furnaces, die-casting furnaces, runners, tundishes, and more.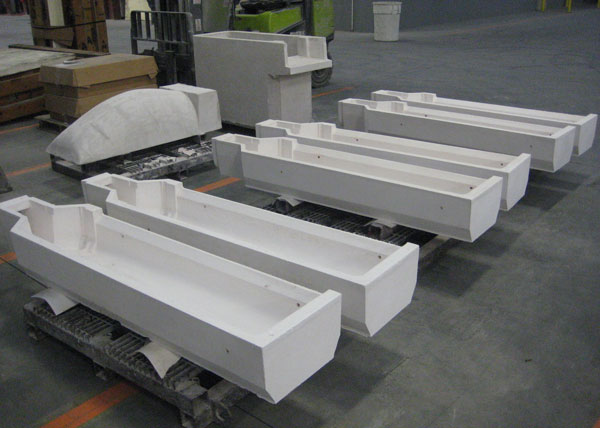 Specialty
Allied is equipped to specialize and customize precast refractory shapes for specific needs and applications in many molten metal and heat containment applications.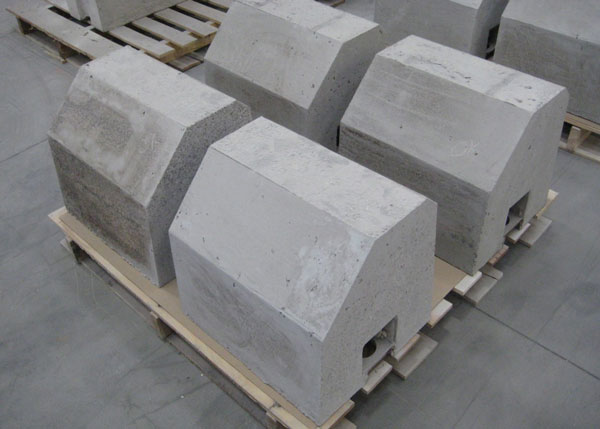 Industrial
Precast ceramic and METAL-ROK® shapes are ideal for customers requiring dependable and durable products for a wide range of industries, including asphalt, cement, lime, iron ore processing, and many more.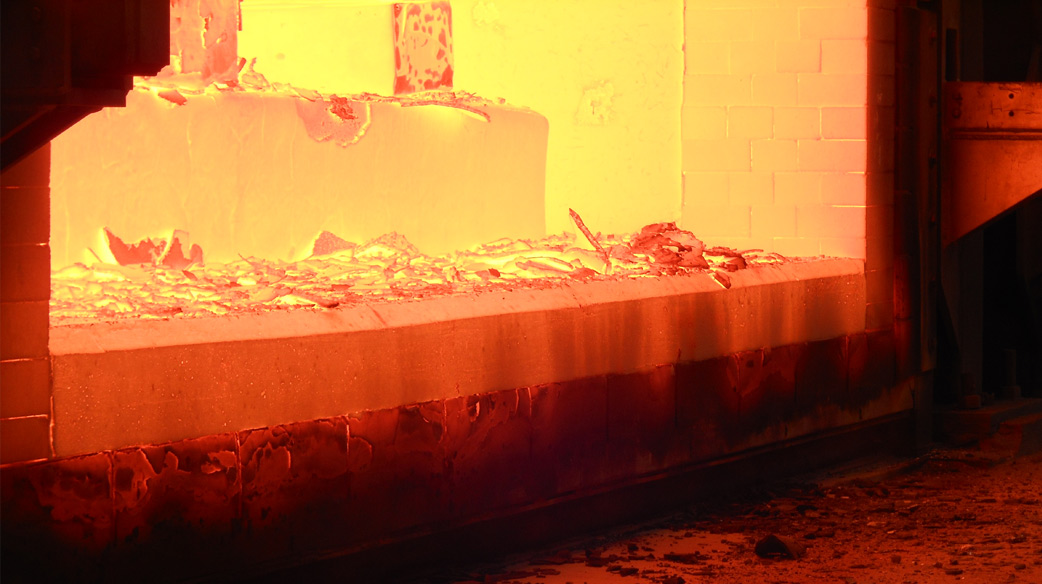 Heat Treat & Forge
Allied is the leading producer of precast shapes for heat treating and forging applications. Allied's capabilities include hearths, car tops, walls, curbs, burner blocks, and pier blocks.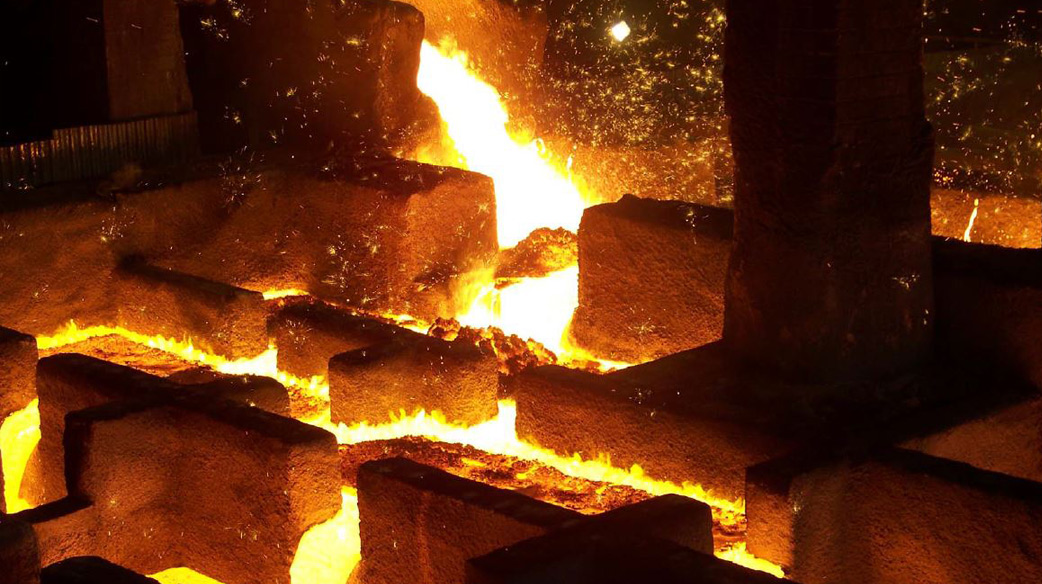 Steel
Advanced precast shape designs enhance furnace productivity and reduce downtime. Our innovative product designs translate to solutions for troughs, runners, hearths, transfer equipment, and EAF components.