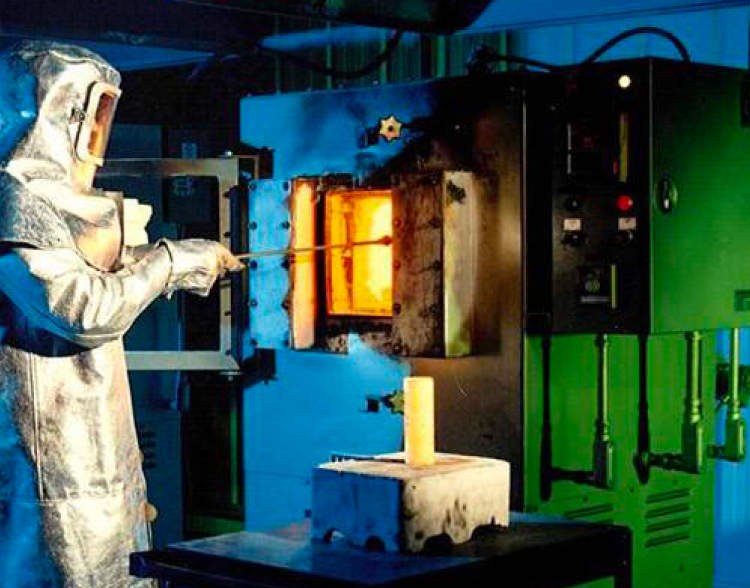 Allied's state-of-the-art research facilities, offers customized ceramic refractory systems for metal melting and heat containment applications.
Allied has two research facilities: one at Allied's corporate office in Columbus, Ohio, with 30 technically trained staff members and 20 additional technicians in Tianjin, China.
These research centers create a high performing ceramic refractory products through innovative solutions, patent-generating research, and extensive knowledge of product developments and design.
Product Testing
Onsite gunning and shotcreting laboratory
Modern analytical testing equipment (XRF, XRD, SEM)
Forensic analysis capabilities
Evaluations of specific metal slag and chemistry changes in contact with specific ceramic refractory products
Custom Solutions
Customized research and design systems
Unique installation properties – vibration cast, pump cast, gunning and shotcrete
Tailored product selection to improve ceramic refractory performance