Global Ethics & Compliance
People. Growth. Integrity.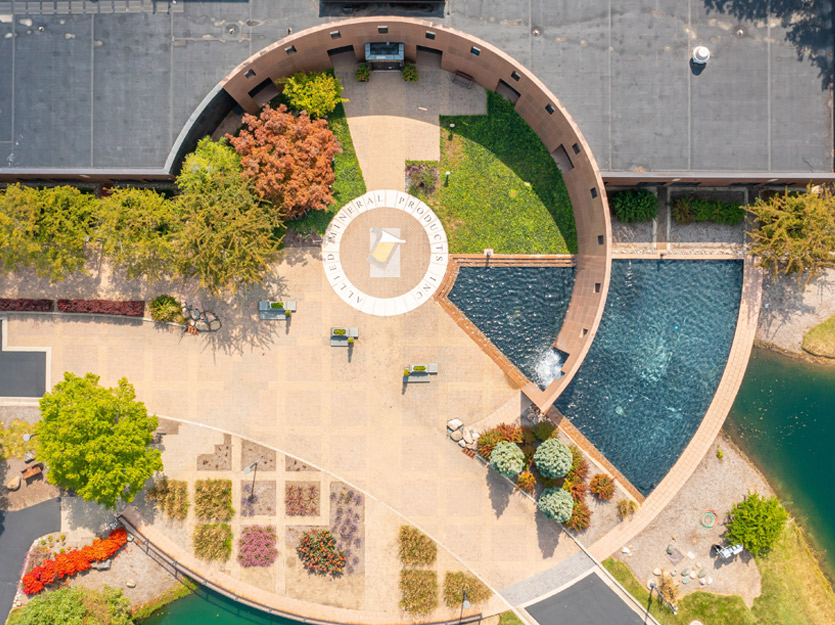 Ethics and integrity are not only important to Allied, they are integral to the Allied Way.
Integrity guides us, relationships bind us, customers energize us, and growth propels us.
Allied's Ethics Helpline is an important tool for our company. Employees, customers, and suppliers are encouraged to report any behavior they feel does not meet the high standards we have built our company on. You may anonymously report or provide your contact information—the choice is yours.
Rest assured, questions, comments, and concerns are addressed quickly and with the utmost care. And should you wish to provide your name, we will let you know when the inquiry is closed.
Please click on the button below to access the Helpline.