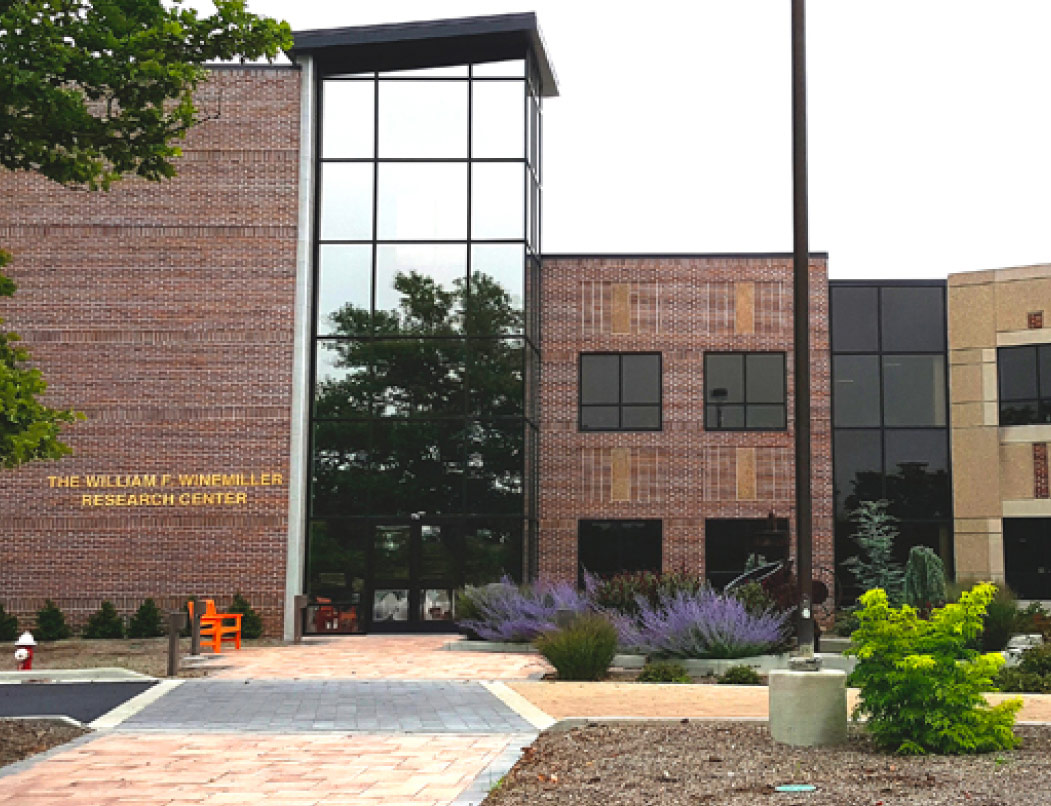 Allied Mineral Products has the industry resources you need
We provide engineered ceramic refractory solutions, technical support and training
Learn about Allied's Research and Technology Center's capabilities, our innovations in engineering and product design systems. Our educational and training programs offers our customers the ability to select the most advanced ceramic refractory solutions.
Allied's training programs help educate our customers regarding refractory properties, new product technology, sintering, installation techniques and furnace optimization.
Allied Mineral Technical Services (AMTS), offers value-added technical assistance in the critical areas of the Blast Furnace, Hot Blast Stove, and Cupola.
Allied focuses on product development, testing and improvement at our innovative Research and Technology Center. And we conduct extensive hands-on testing of installation properties.
Allied engineers customized refractory ceramics for any metal and heat containment application.
We keep our customers informed of the potential hazards of the use and disposal of crystalline silica.
We stay on the leading edge of ceramic refractory technology and use what we learn to provide training programs for our customers.