For nearly 60 years, Allied Mineral Products has helped improve furnace efficiency through our technical support and custom refractory solutions. Our standards allow us to tackle many refractory problems including problems seen in reheat furnaces. Allied understands the importance of strong, high performing refractory inside reheat furnaces like walking beam, pusher and rotary hearth. We know size and temperature requirement varies, and our focus is on providing the best product for your specific reheat needs.
Products for every furnace section
Allied supplies products for every section of reheat furnaces; including floors, roofs, walls, pier blocks and burners. Our comprehensive product lines consist of:
Dense and lightweight castables
Gunning & Shotcrete

Reduced installation and repair times
Precast shapes

Consistent performance
Custom, intricate shapes
Products like skid blocks can help solve the common issues of abrasion and wear during furnace use. We offer precast skid blocks cast as strong, abrasion resistant products. These are positioned at excessive wear locations on the working hearth to extend its production campaign and minimize repairs and downtime. Our precast skid blocks perform the same as competitive products that cost double or triple the price and we outperform our competitor's ceramic blocks in the same application.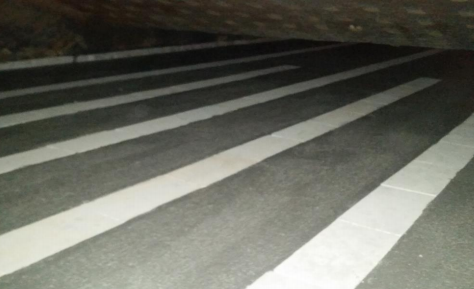 For refractories with predictable outcomes, trust in Allied's products for consistent performance and dependable lining installations. Our established product lines like BLAST KAST®, TUFFCRETE®, and FAST-TURN® have proven successful.
Convenience for our Customers: Insulating Products
Not only do we provide the refractory for the reheat furnace, we also supply insulating back-up material like ceramic blanket, insulating bricks and insulating board. Using these insulative products provides a worry-free installation and consistent lining performance in your furnace.
Let our technical experts create a custom refractory system for your application.