FOR IMMEDIATE RELEASE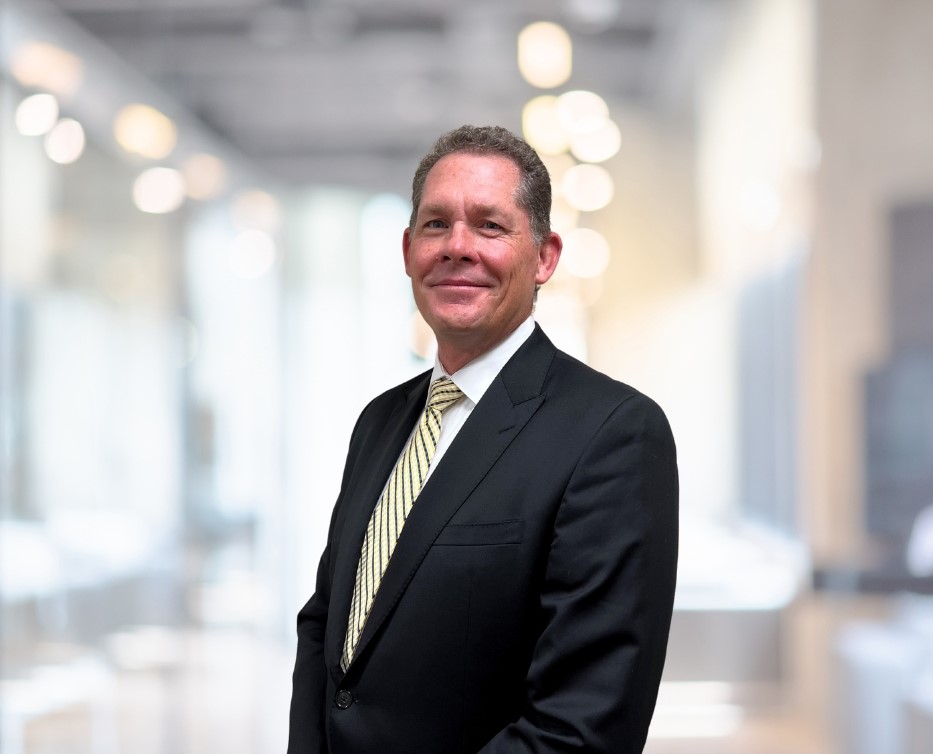 Paul Jamieson named President & CEO of Allied Mineral Products, LLC
COLUMBUS, Ohio: April 28, 2023
As part of a long-term strategy to maintain executive continuity in the leadership of Allied, Paul Jamieson, current President of Allied Mineral Products, LLC (Allied), has been named President & CEO effective May 1, 2023. This change is in conjunction with current Chairman & CEO, Jon R. Tabor, announcing his decision to step away from his CEO duties to work exclusively as Allied's Board Chairman.
Jamieson has been with Allied for 33 years. Starting in refractory sales into steel markets in Canada, he steadily rose through the organization taking on larger responsibilities within the sales organization for Canada and the U.S. In 2017, he became President of Allied. Jamieson holds a bachelor's degree in Ceramic Engineering from McMaster University in Ontario, Canada.
Tabor has been with Allied for 32 years. He served as President & CEO for six years prior to his becoming Allied's Chairman and CEO in 2018. Tabor will stay actively involved in the business but plans to step back from the day-to-day operations with a reduced schedule and will focus more on strategy and key initiatives.
In addressing Allied's employees Jamieson said, "I am humbled and honored to continue with the stewardship of Allied as President and am committed to being your CEO. I am dedicated to ensuring the continued sustainability of the Allied ESOP and will work with our team to build on the solid foundation already set by Jon (Tabor) and the executive team. At Allied we plan, and we have a strong plan into the future."
Founded in Columbus, Ohio in 1961, Allied Mineral Products, LLC (Allied) is a leading global manufacturer of monolithic refractories and precast refractory shapes. Allied offers a variety of refractory system designs, products and technical solutions for high heat industrial applications that provide heat containment solutions for its customers worldwide. Allied manufactures in 12 facilities located in 8 countries. Headquartered in Columbus, Ohio with a global workforce of over 1,100 employees, Allied manufactures over 2,500 products sold in over 100 countries. Beginning with success in the foundry industry with coreless induction furnaces, Allied has expanded its product offerings to include all metal-related industries as well as others such as solar, silicon, waste to energy, incineration, petrochemical and mineral processing. Allied operates state-of-the-art research and development facilities in the U.S. and China, as well as 7 precast shape facilities across the globe. As an ESOP company, Allied is employee-owned. With a global reputation for superior products, tailored service, unsurpassed quality and expert technical support, Allied is dedicated to Being There worldwide with advanced ceramic and engineered solutions.