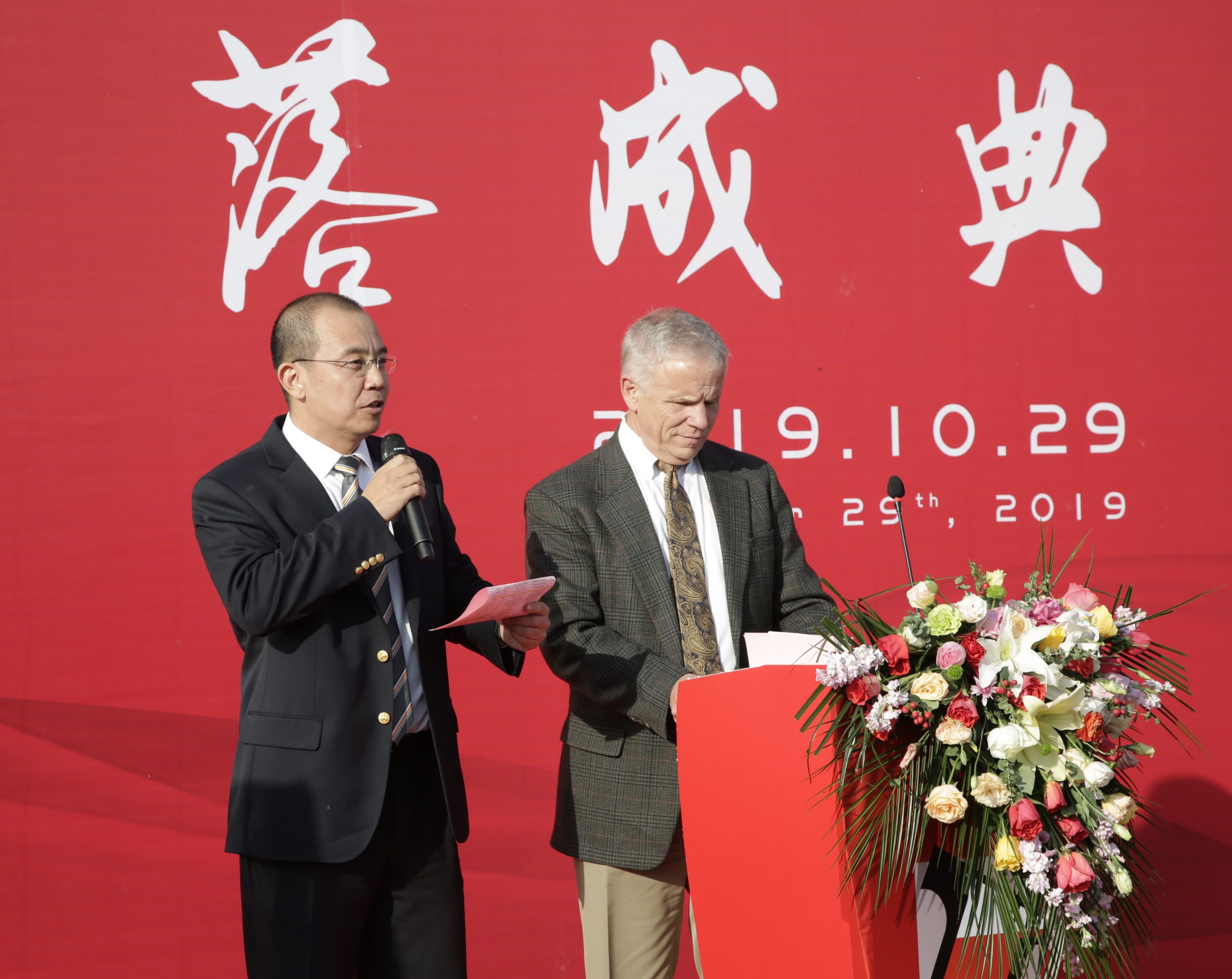 We are excited to announce the new opening of our manufacturing facility in China, located five kilometers away from our existing facility in Tianjin. This expansion will allow us to better serve our customers and continue our growth in China.
In a congratulatory speech, Tom Gibson, a retired Allied employee spoke on what a privilege it has been to see such growth and success in China. Active in establishing Allied's first Chinese facility in 1999, Gibson said "Our growth produces personal and career opportunities for the people of Allied China and Allied Columbus. We've built more than manufacturing plants and offices in the past 20 years, we've built bridges. Bridges between our two countries, and bridges between us and other countries."
Allied serves a wide variety of industries with innovative refractory solutions and exceptional service and support, backed by expert engineering and research teams. We are looking forward to the opportunities this new facility will bring Allied!
For more information contact us at amtsales@alliedmin.com or at +86-22-2521-0378.