Allied Series—BNZ made Insulating Firebrick Product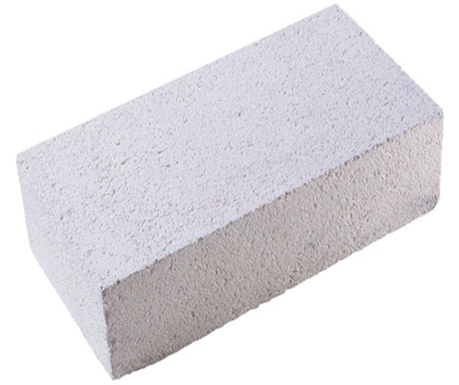 ADVANTAGES OF IFB:
High Insulating Value —The light weight and high insulating value of BNZ IFB make possible thinner furnace walls, improved efficiency and lower operating
costs.
Strong —The high compressive strength of IFB allows for self-supporting structures at elevated temperatures. IFB are compatible with dense fire brick, and add strength to the whole construction.
Low Heat Storage —Lower heat storage versus dense brick means reduced fuel costs and faster heat-ups in cyclically operated heating equipment.
High Purity —BNZ IFB are low in impurities such as iron, which can adversely affect refractory performance in many applications. They are used in many furnaces with controlled atmospheres.
AMP SERIES OFFERS:
AMP-23 is the traditional 2300° IFB manufactured by BNZ. It has a history for excellent service in suspended arch designs under cycling conditions.
AMP-23 HS is a high strength ASTM 23 Grade for applications where a stronger brick than the traditional 23 is required.
AMP-26 is the standard ASTM Grade 26.
AMP-28 is the traditional ASTM Grade 28.
AMP-3000 has long been the standard for true ASTM Grade 30 brick. Its low reheat shrinkage at testing temperature of 2950°F is an indication of its ability to tolerate excursions above normal operating temperatures in applications such as strip annealing furnaces.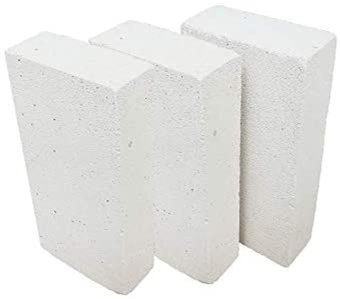 Recommended for use as primary hot face refractory linings or as back-up insulation behind other refractories in furnaces, flues, kilns and similar high temperature industrial equipment.