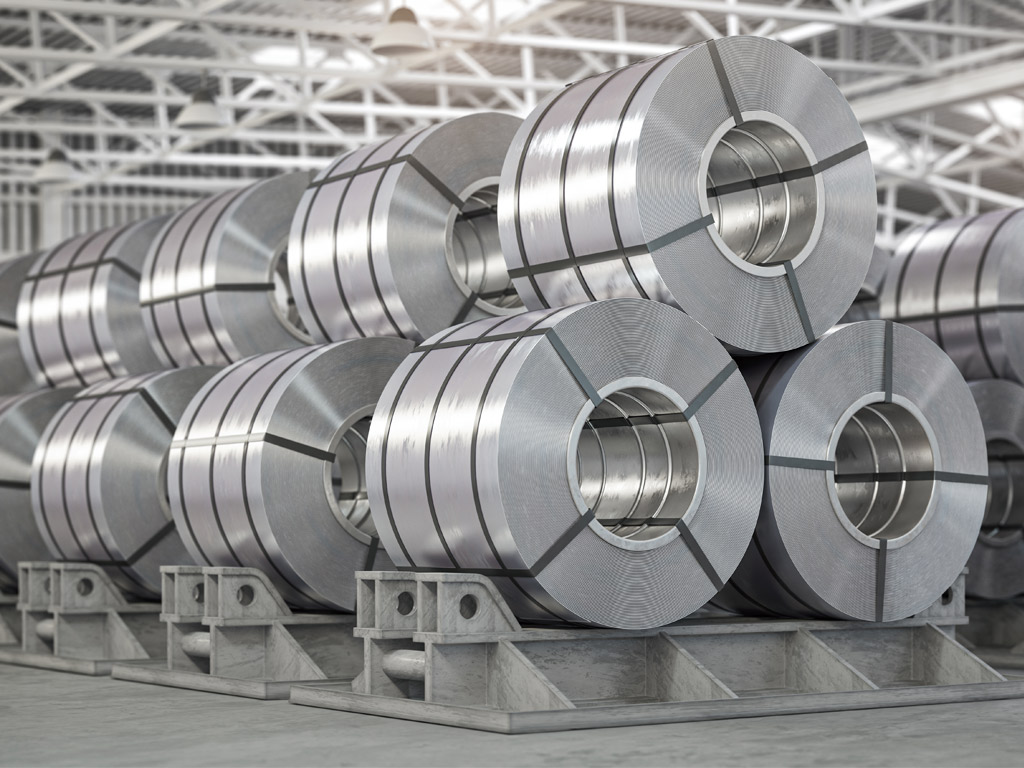 Other Non-Ferrous
Galvanizing Alloys
We manufacture proven products that are tailored to meet the unique requirements of galvanizing alloys.
Allied has a complete and technologically advanced product line for melting aluminum and zinc alloys. We provide proven monolithic refractories for inductor, throat and uppercase applications.
Our steel fiber-reinforced DRI-VIBE® refractories offer significantly longer campaign life than competitor mixes. DRI-VIBE® hotface compositions are designed to withstand the mechanical, chemical and thermal cycling abuse common to low temperature melting.
| Products | Details |
| --- | --- |
| DRI-VIBE® 551A-FR | Aluminum, 90.7% Alumina |
| DRI-VIBE® 558 A-FR | Zinc (Inductors), 90.7% Alumina |
| DRI-VIBE® 592 A-FR | Zinc (Inductors), 67.6% Alumina, 26.5% Silica |
| DRI-VIBE® 554 A-FR | Copper, 82.4% Alumina |
Benefits to all applications:

Near elimination of thermal shock cracking
Significantly longer lining life
Higher hot and cold strengths than traditional dry vibratables

Benefits to Aluminum, Zinc and Galvalume® Inductors:

No water, steam or gas contamination
No cracking during sintering or pre-sintering
Fast installation, pre-sintering and sintering times, leading to lower energy requirement
No mixing and no waste
Excellent thermal shock resistance