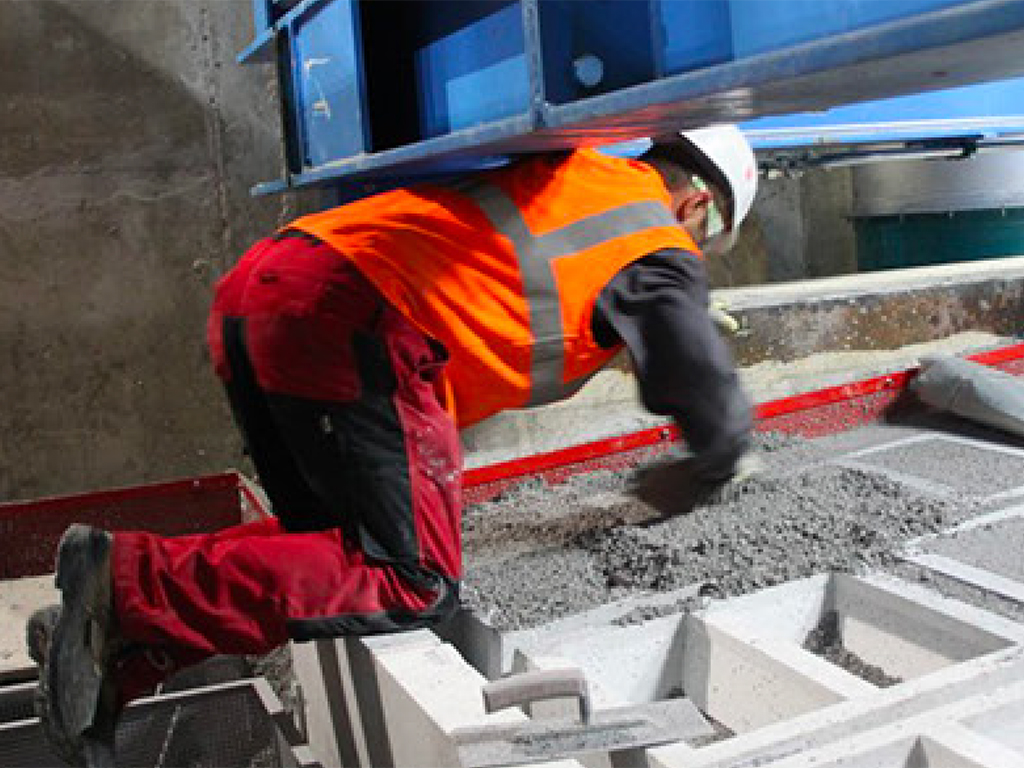 Eventually your furnace will experience a breakout
Allied Mineral Products is the exclusive supplier of Silmeta Systems' Run-out Pits in North America. Silmeta ROPs are designed to provide the best safety possible while saving time and money. Allied Mineral Products serves as a one-stop-shop providing broad industry knowledge with unmatched technical support. Silmeta Systems stays deeply involved in this partnership with proprietary materials, technical supervision, and quality control.
The classic run-out pit offers versatile, individual solutions for any furnace size and pit shape. The design provides increased safety for the foundation.
Versatile emergency run-out pit,
Individual solution for any furnace size and any pit shape
Pit in a pit – increased safety for the foundation
The modular run-out pit is a prefabricated shape made of advanced composite material, which offers easy planning and installation.
Prefabricated shapes made of advanced composite material
Modular system – easy planning and construction
DIY – simple construction – build yourself